Hunt Beyond:
Boru McCullagh
MIND MAPPING AROUND THE GLOBE
Another world wonderer in the Beyond line-up is Boru McCullagh. Boru is currently riding around the globe with the aim to raise money for the Mind mental health charity. Aptly named 'Mind Mapping' his journey has taken him across Europe, through Turkey, India and into South East Asia. He is currently heading towards Singapore with the target of cycling across Australia and New Zealand before heading to South America and finishing back in London later this year.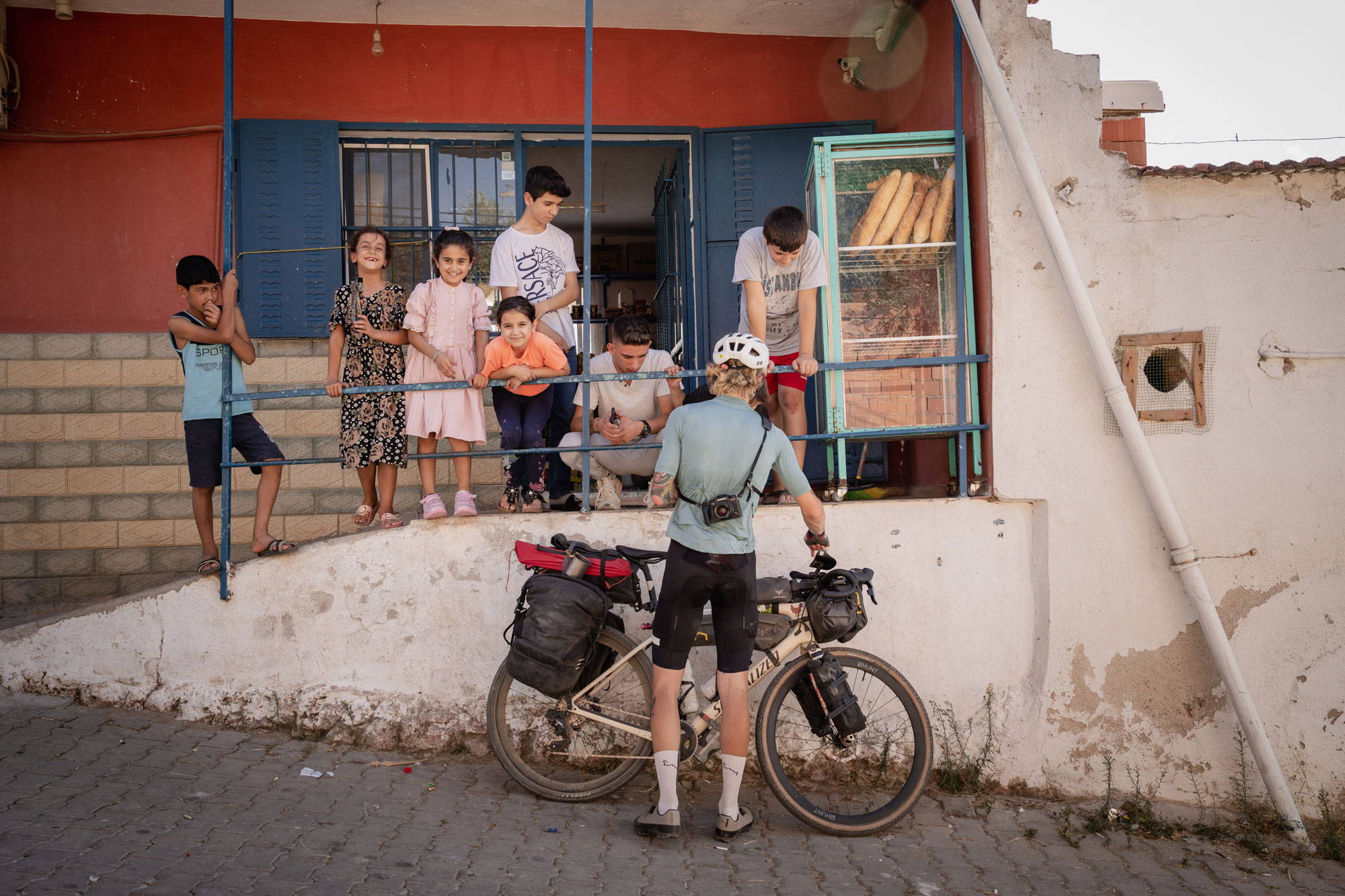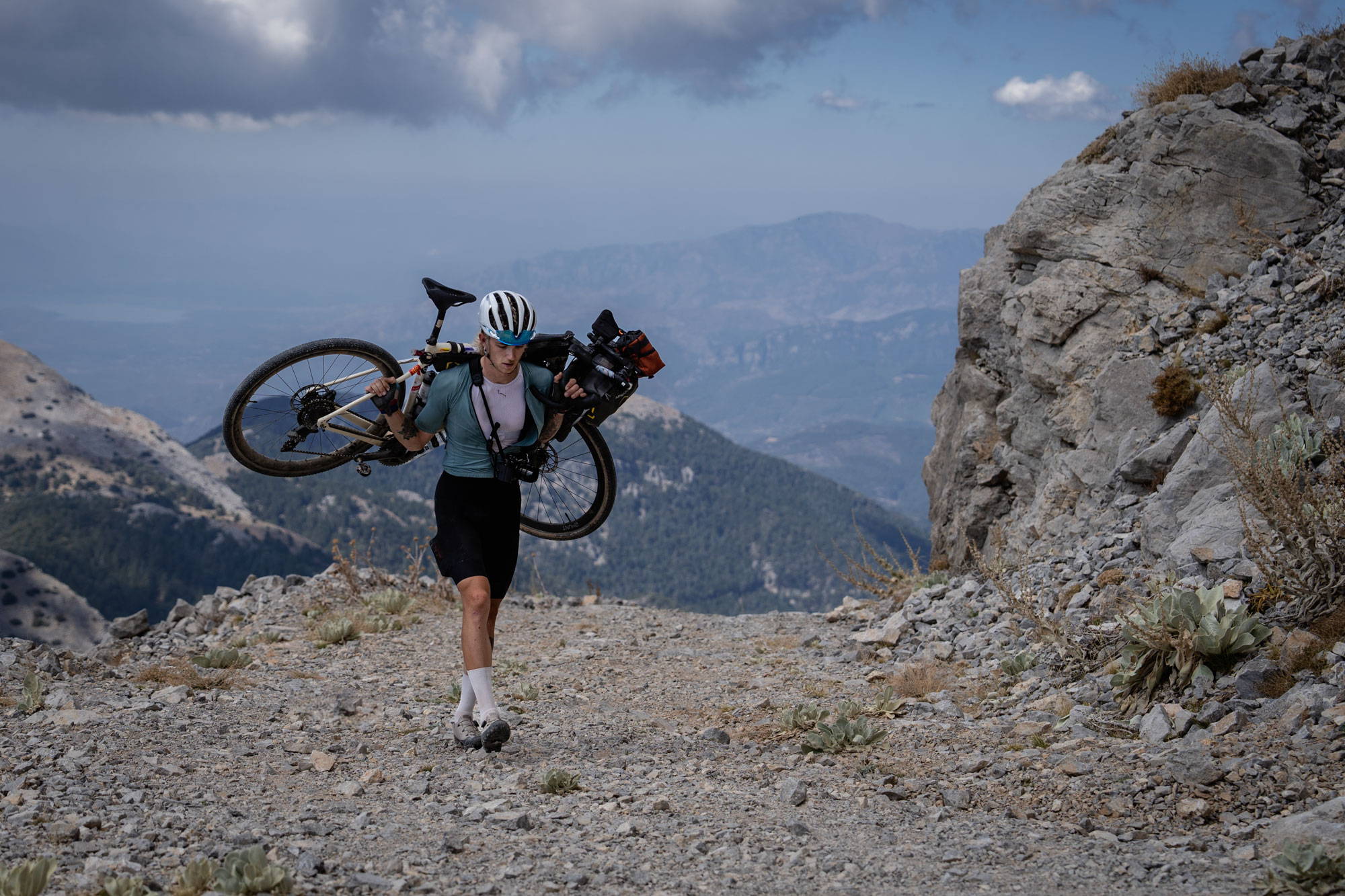 Name: Boru McCullagh
Hometown:London, UK
Years riding: Most of my life?
Longest bike ride: What do you count as one bike ride? The distance in a day, distance without sleep or stopping? Longest overall journey?

I think the longest one stint ride was when I rode 500km around a 450m circle… At the time I was Head Coach at Herne Hill Velodrome and coming out of covid, myself and Tim McInnes (Chair of the Herne Hill Velodrome Trust) decided to ride our Festive 500 at the velodrome to raise money for the Friends of Herne Hill. In the end we raised over £11,000.
At the moment I'm somewhere over the 12 or 13,000km mark in a round the world cycle, if this can count as one big bike ride?
First Bike trip/ adventure: There are of course the trips when I was younger with family, but the first time I decided to take a 'cycling holiday' was in 2021 when I rode from Lands End to John O'Groats solo. I found riding long distances very helpful in their microcosmic way of encapsulating the trials we face in life and how we can learn about ourselves from the way we tackle the problems we face in such rides. It was such an adventure and by chance was also the hottest week of the year so far when I rode it.
Favourite ride snack: Vietnamese Banh Mi. When I was there I'd eat three or four a day. Everyone makes their Banh Mi slightly differently, sometimes more savoury, salty or sweeter so it never dulled my taste buds.
Wheels of choice: 35 Gravel Carbon X-Wide, with a dynamo on the front. I've put these wheels through some unholy road surfaces and they've taken all of it. I used to be sceptical about carbon gravel wheels from fear of bottoming out, but these are bombproof and have taken me halfway across the planet.
Cycling Highlights: Probably the most difficult question to answer. I think my cycling highlight is the lessons I have learnt from spending so much time on two wheels. There are beautiful parts of the world and incredible people I have met through the bicycle, but all this aside, the bicycle helps me understand myself more. This is the highlight of cycling.
2023 Goals: I have to finish riding around the world! There's a scary amount of distance left to travel but this fills me with excitement and wonder.