Dylan has been riding as an ambassador for Hunt Bike Wheels and Privateer for a few years now. His racing days might be coming to a close, but a new chapter in his life is beginning. We thought we would give you a bit of background on how he got started in racing with some great results on an international stage to what he is up to now.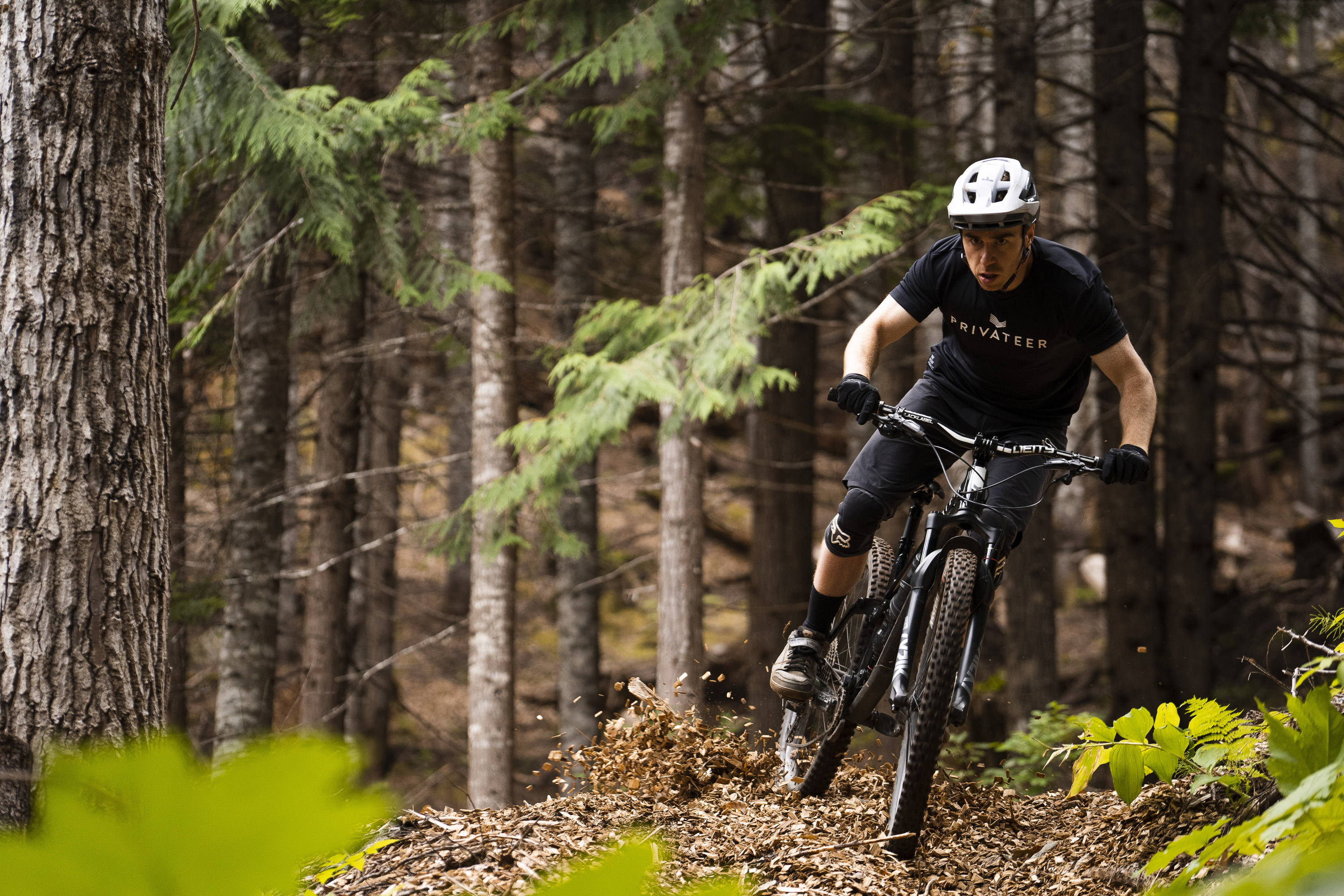 Selling and racing bikes has more in common than you might think. 2021 for me, saw a change in jobs and an adjustment in focus on why and how I ride my bike. After a quick progression and 3 years of structured riding, training, and racing I am now focused on different things other than seconds on a clock. In January this year I made the transition from working in the construction industry and racing bikes to selling real estate.
Becoming a sole proprietor and working for commission only has been eye opening to say the least. It really comes down to the effort you put in will reflect what you get out of it, this for me is the same as racing. The hours spent working on techniques, gym time or long endurance rides would reflect the outcome of a race weekend with some luck thrown in there for good measure.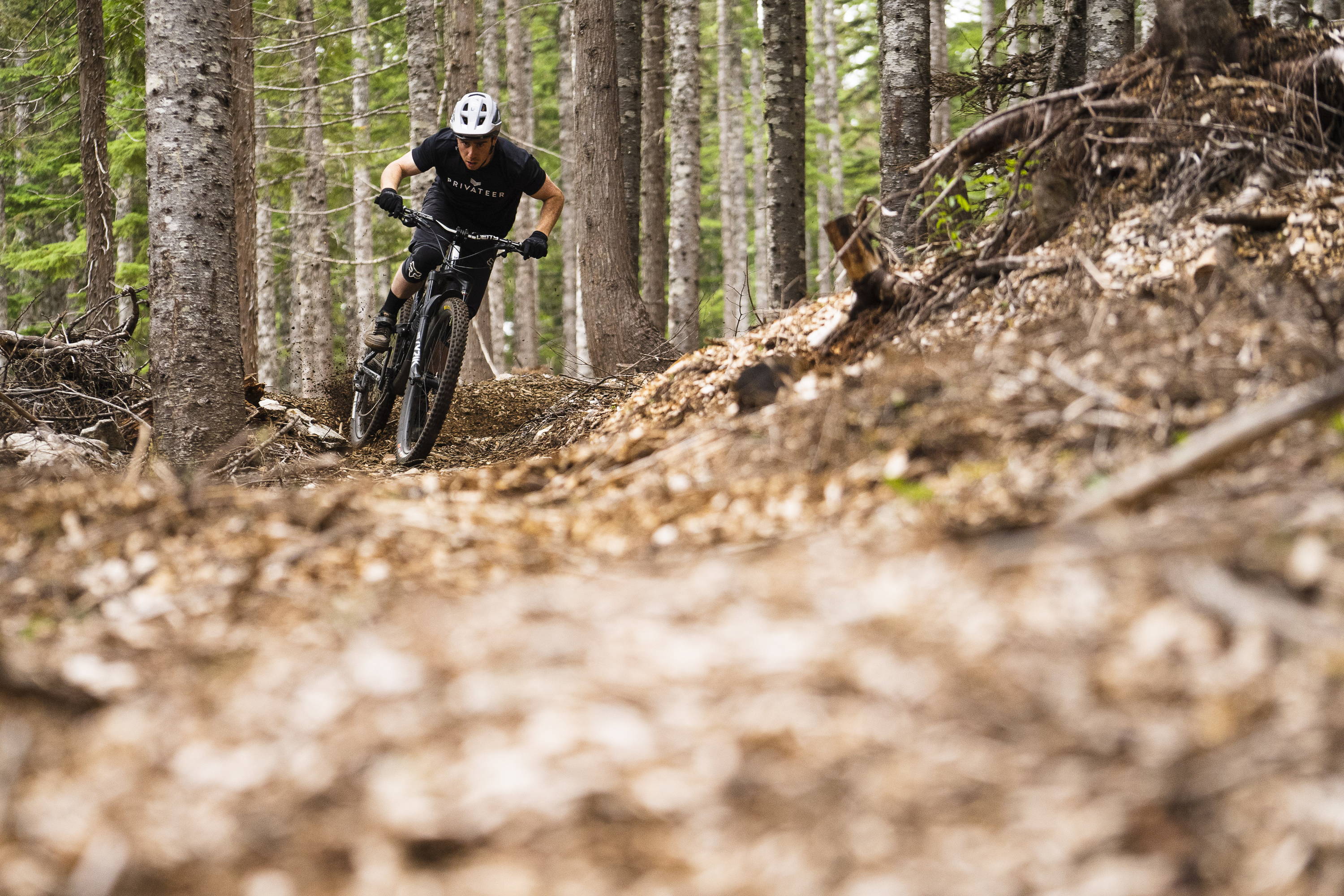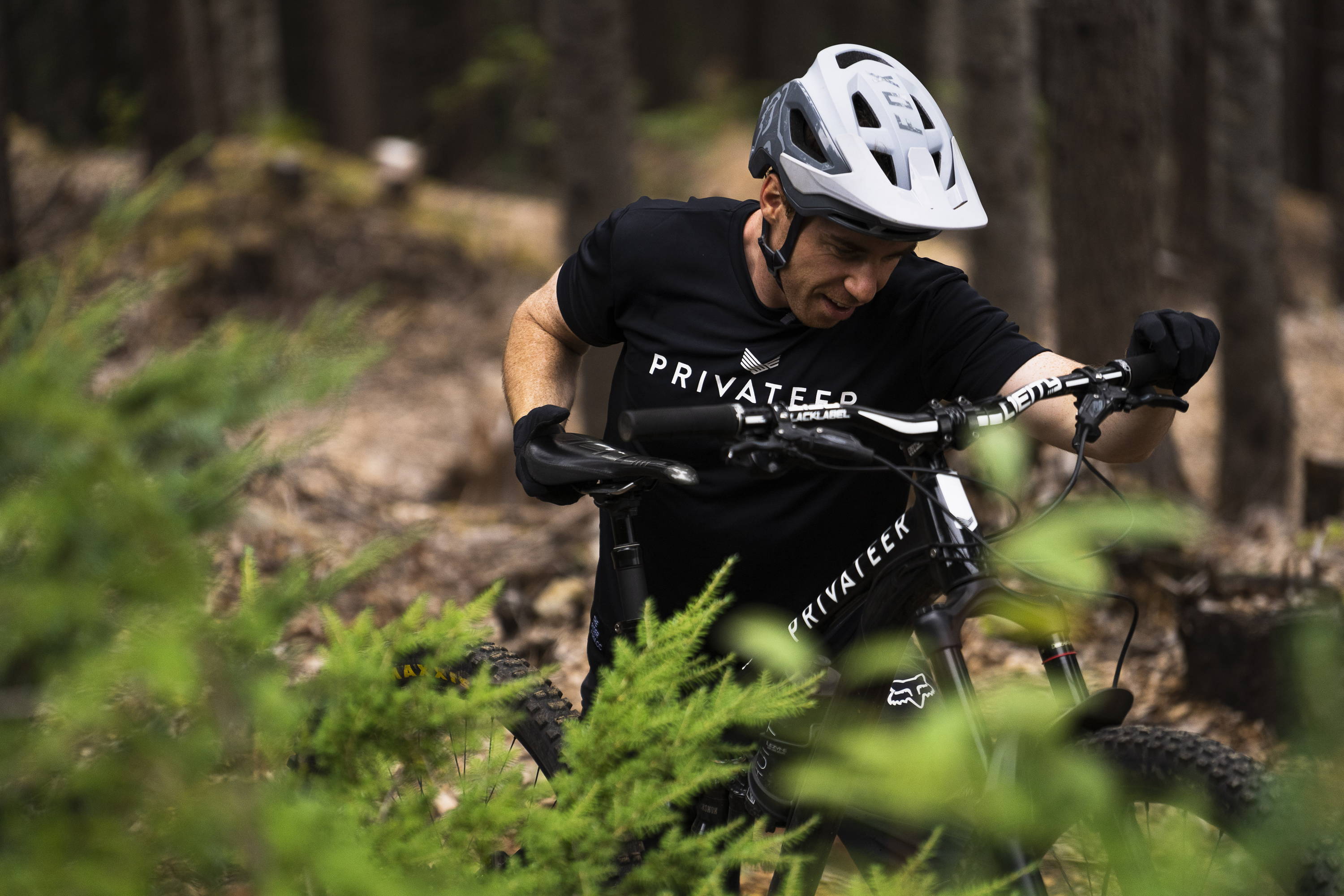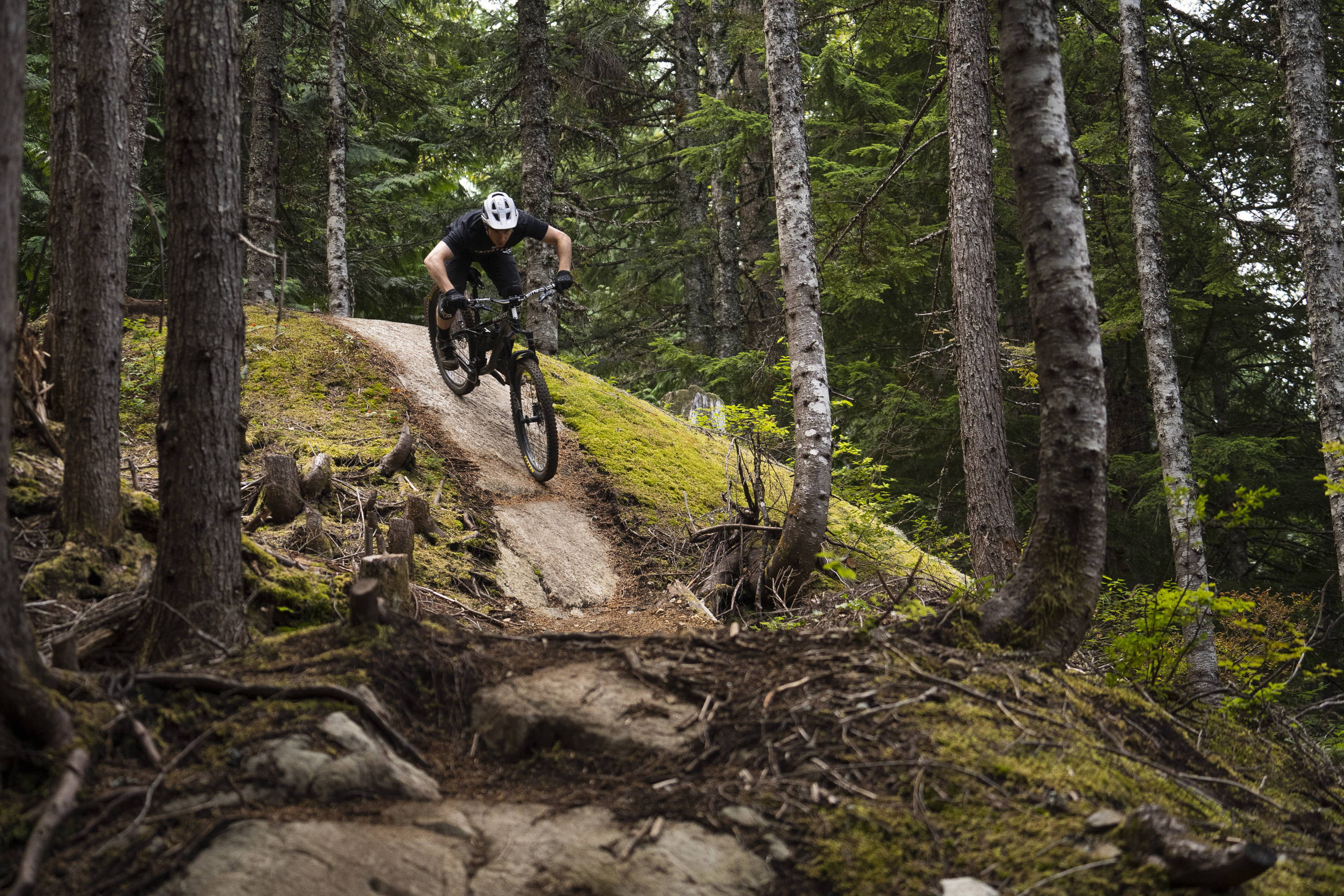 Riding solely for fun has been an adjustment, and a good adjustment at that. Since I was young all I ever wanted to do was compete. I raced schoolboy motocross in Wales and the UK from a young age and saw some amateur success. After moving to Whistler at 18 my only focus was snowboarding and competing at that. I had very little interest in riding bikes, even with the bike park open all summer I would opt to snowboard on the glacier.
In 2016 a broken ankle, surgery and some metal plates made me purchase my first trail bike to improve my ankle mobility and get back in shape for snowboarding. However, a friend showed me the Earthed 5 MTB movie and there was no turning back at that point, I felt like a kid again riding a MX bike. All I wanted to do was ride my bike. Obsession, friends, and my background in motocross helped the progression of my riding improve very quickly.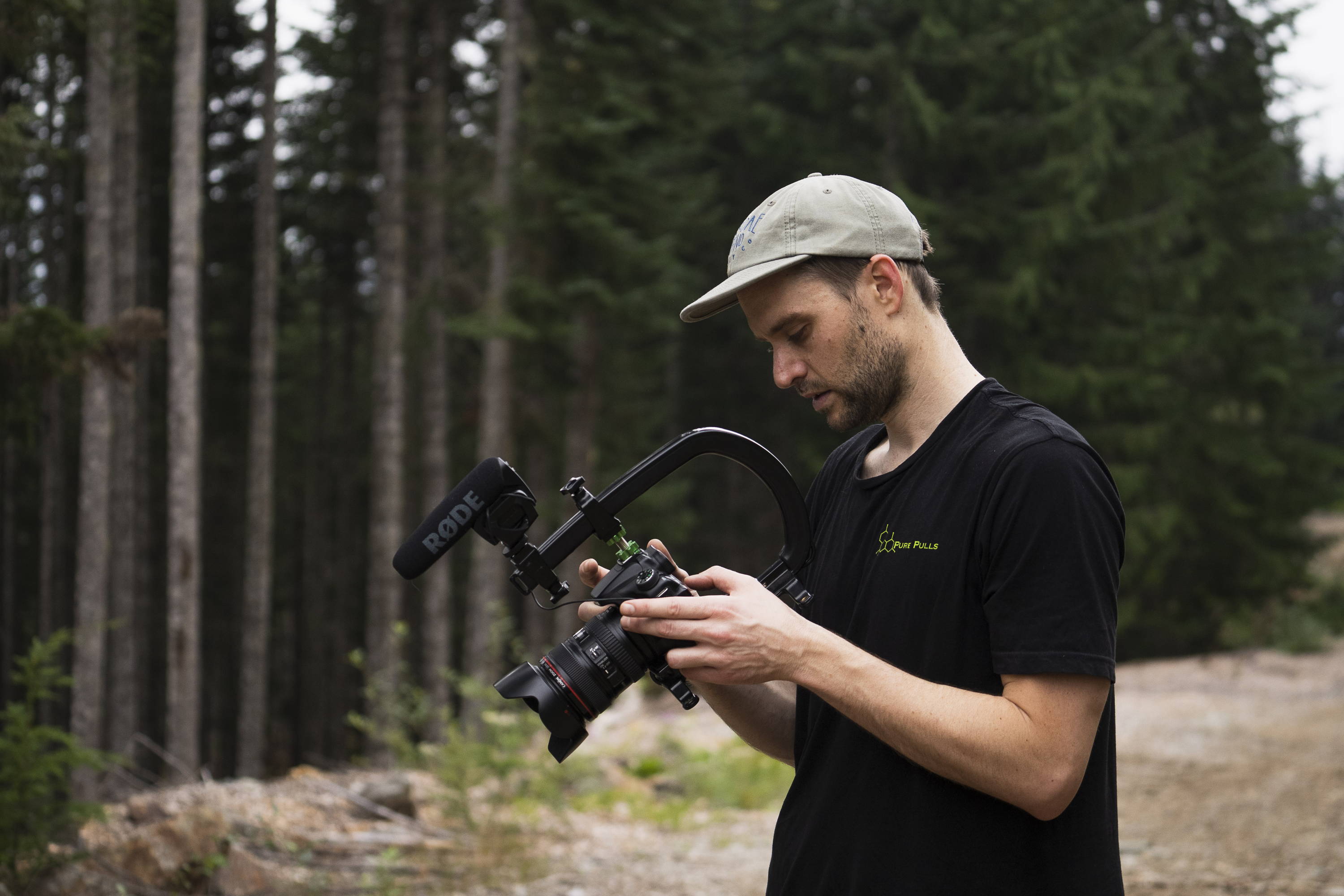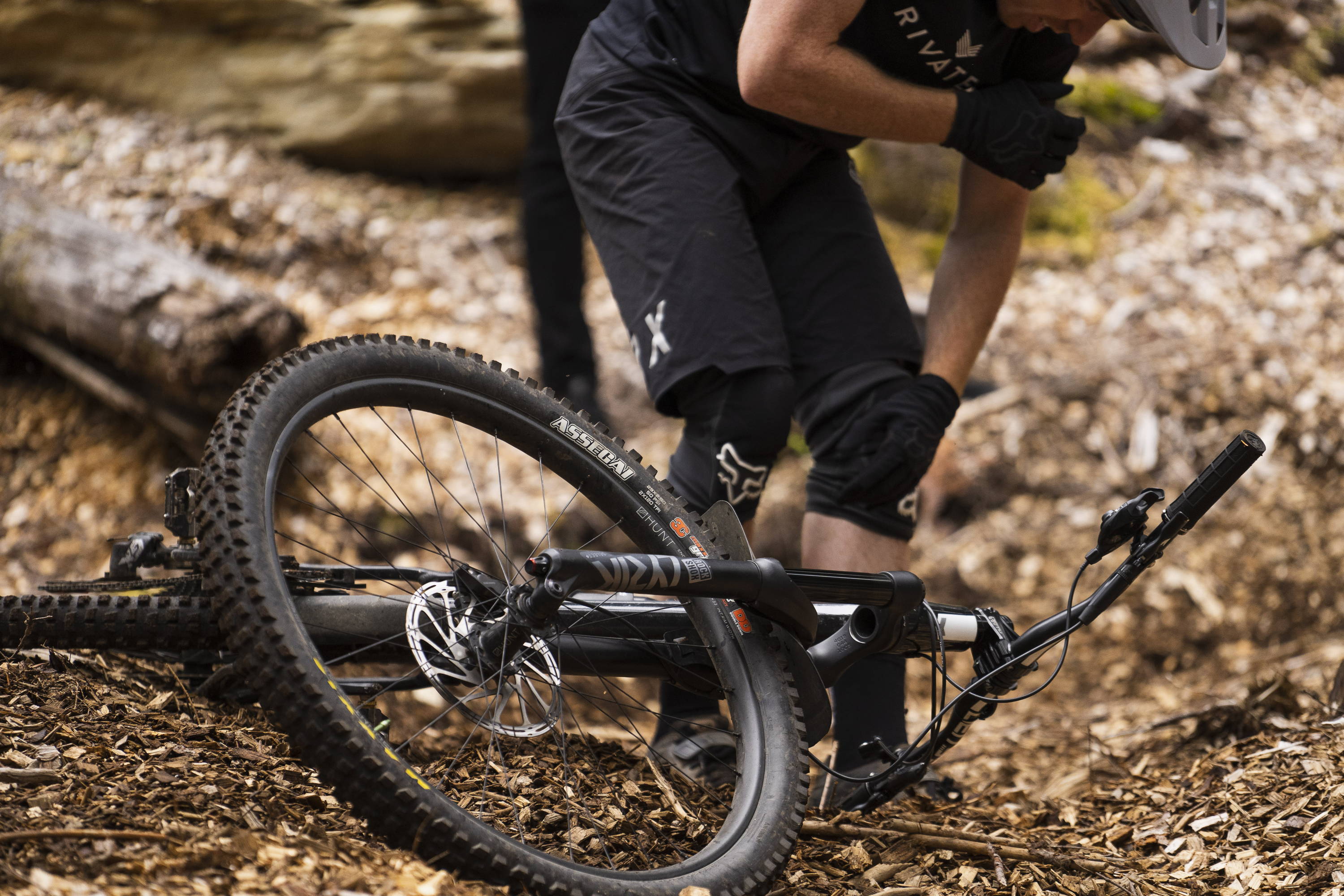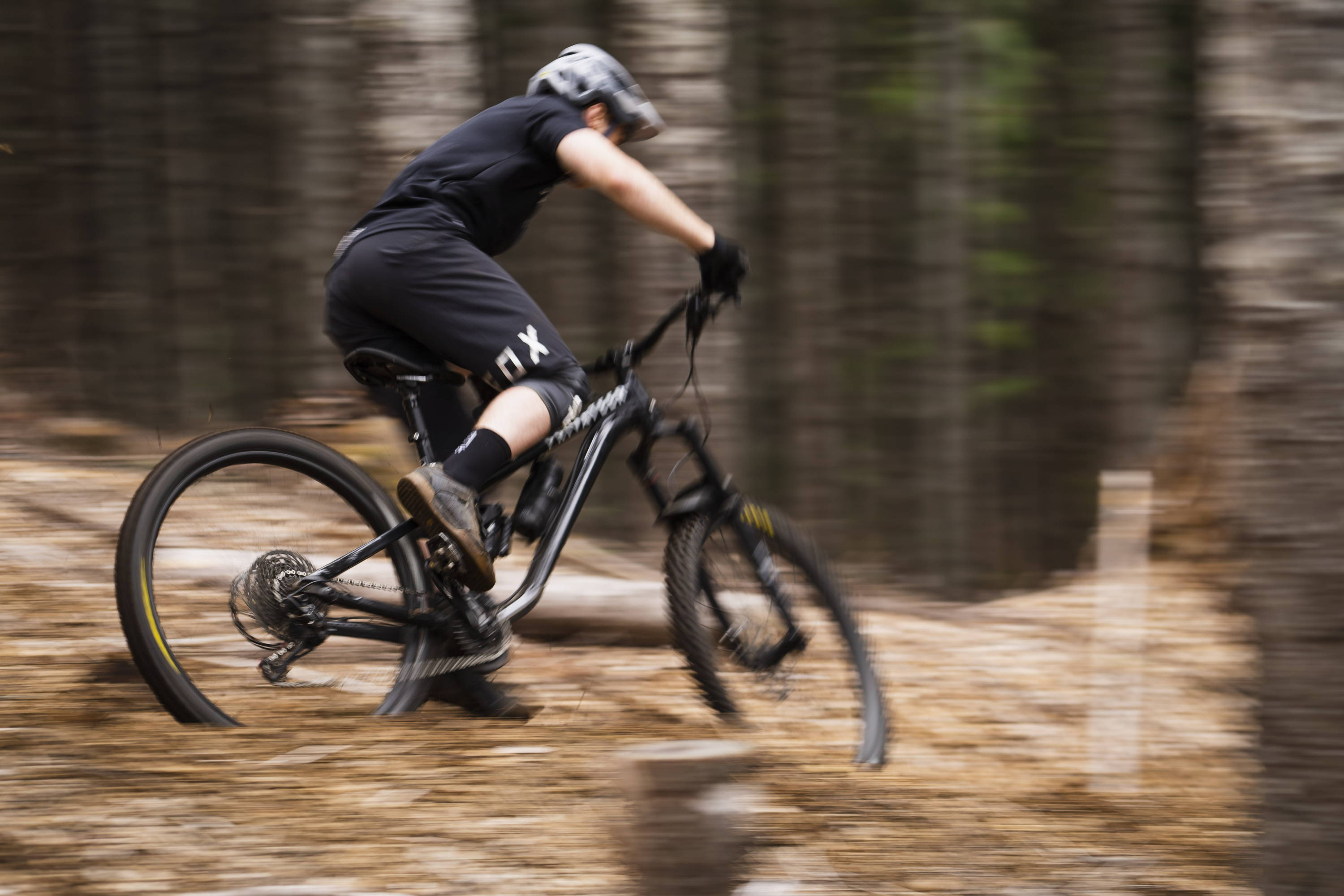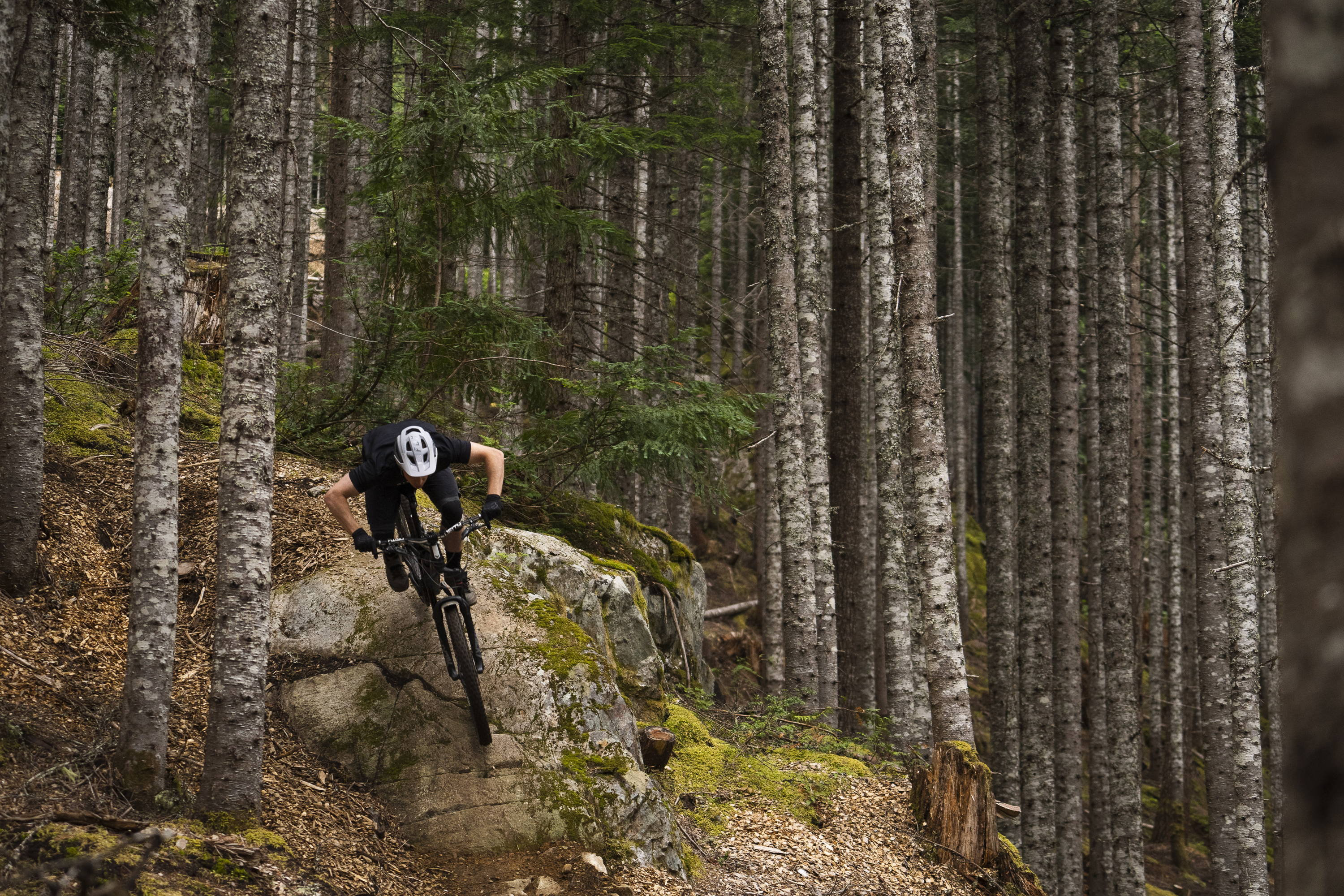 After riding for one summer in 2016 I focused on racing from 2017 – 2020* (*all races were cancelled). Some personal highlights include winning the Amateur EWS in Whistler and the North America Enduro Tour stop in Squamish in my first year, racing in Finale Ligure 2017, getting a 13th pro men stage time at the EWS in Whistler in 2018 and podiums at BC cup DH events.
While focus has changed, I have had a great year riding in 2021 and it's been great to put an emphasis on having a good time. Interestingly I've seen some improvements in aspects of my riding now that I am open to more things. I will continue to work on my fitness and riding as much as possible because that to me is enjoyable. I would love to work in some events and races that fit with my work schedule in the future because weekends away at the races are some of the best times to be hand on a bike. Regardless of the outcome.