LA Sweat Takes on The Gateway Cup
Earlier this month we joined the LA Sweat team at their last race of the season, The Gateway Cup. This unique 4 day criterium is known for its relentless pace and for attracting the top talent of American cycling and it didn't disappoint.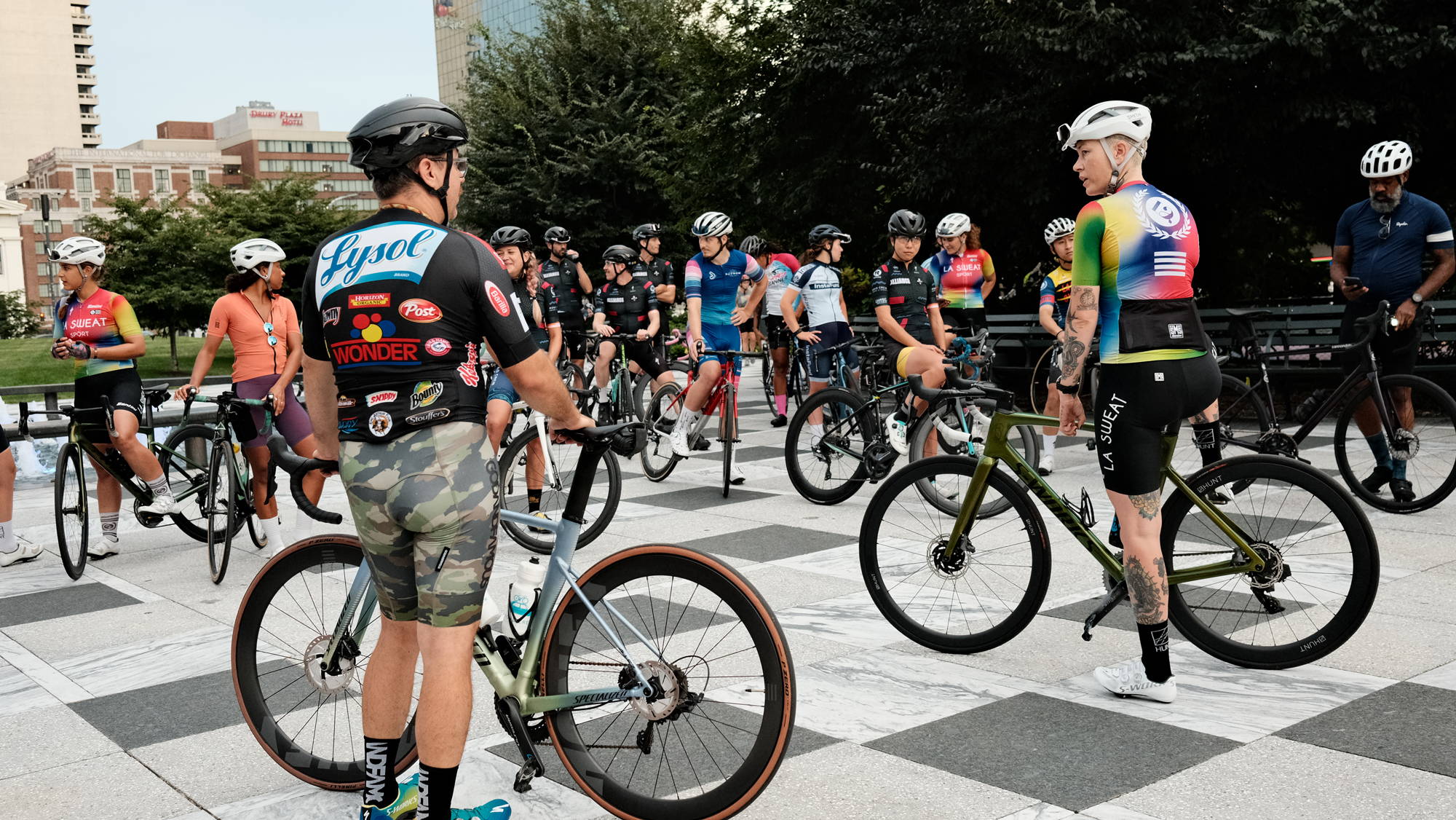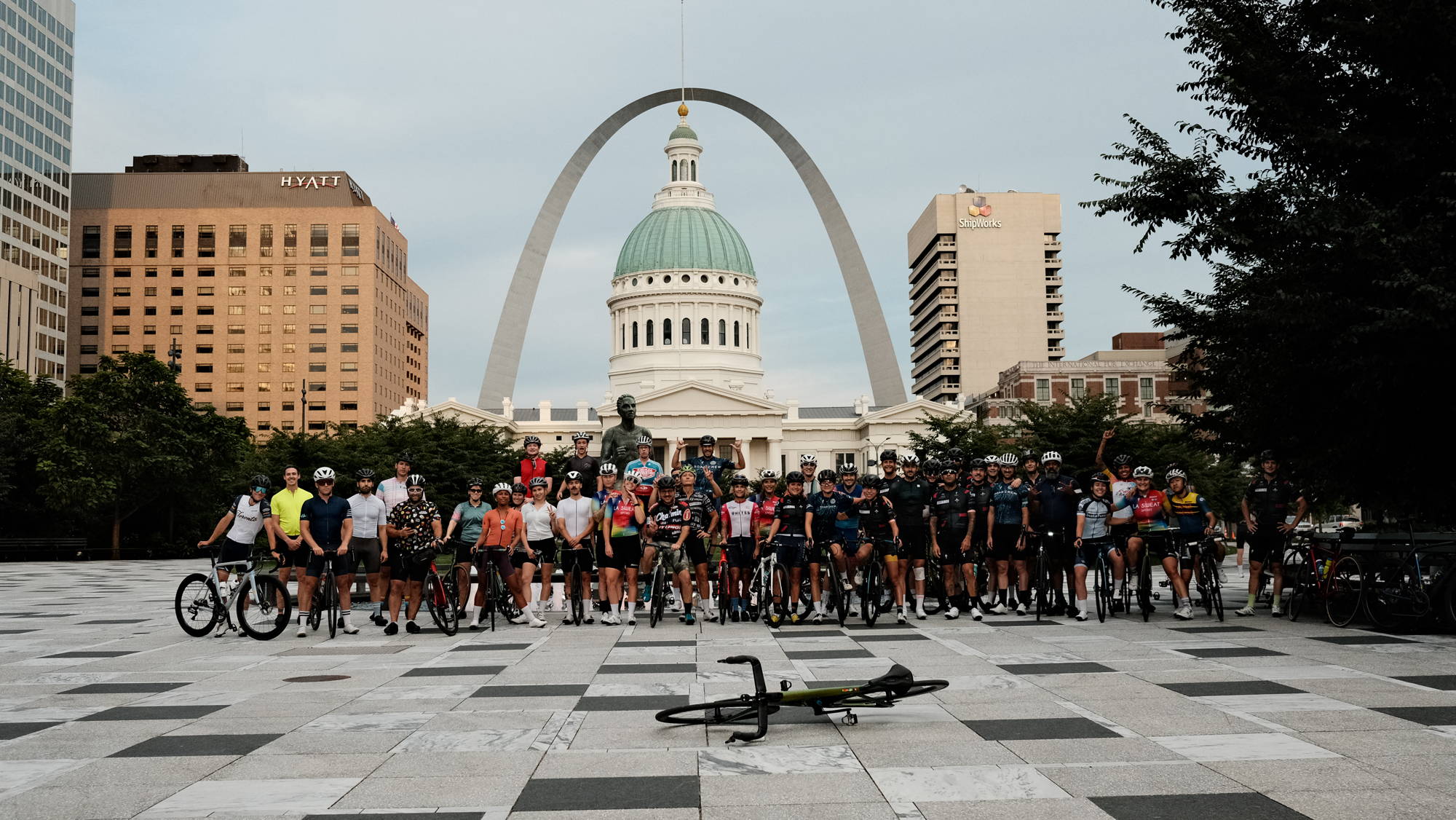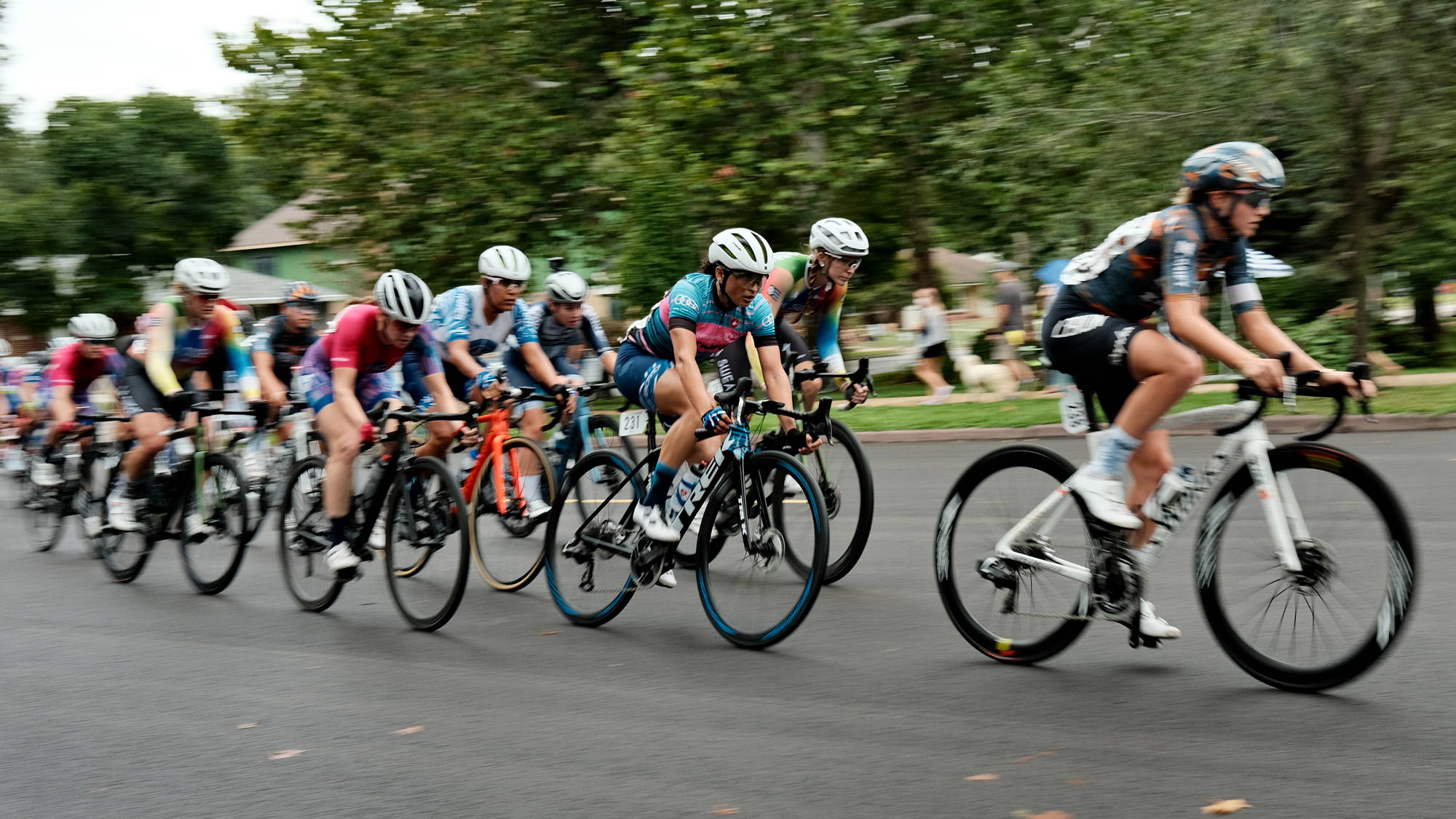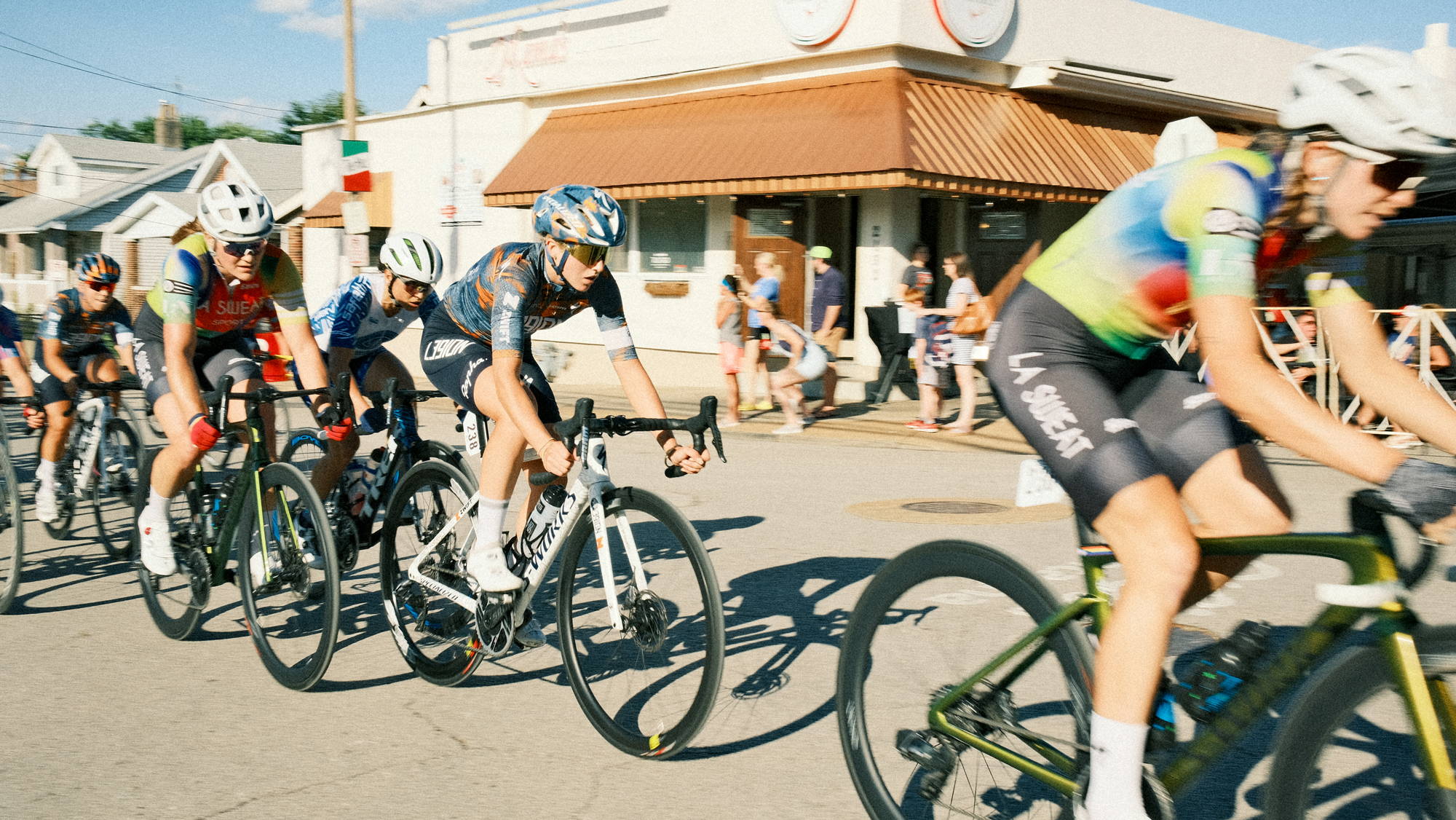 On the first day with the team, the excitement was palpable, and the anticipation of the race series built as the day went on, with the race later in the evening. That evening, before the race, the riders were feeling good, so much so that I overheard a conversation between Dani Morshead, team sprinter, and the team mechanic making an off the cuff remark that she "woke up feeling dangerous today".
With the team locked in and focused, they lined up and from the gun they were lighting up the race. Chasing every break, taking hero pulls to get teammates up in the pack, they made the race the most exciting of the night. With two laps to go, the team was in a great position to set up Dani for the sprint, where she gave it her all and secured an amazing 2nd place podium spot, just ahead of Legion of Los Angeles's Skylar Schneider.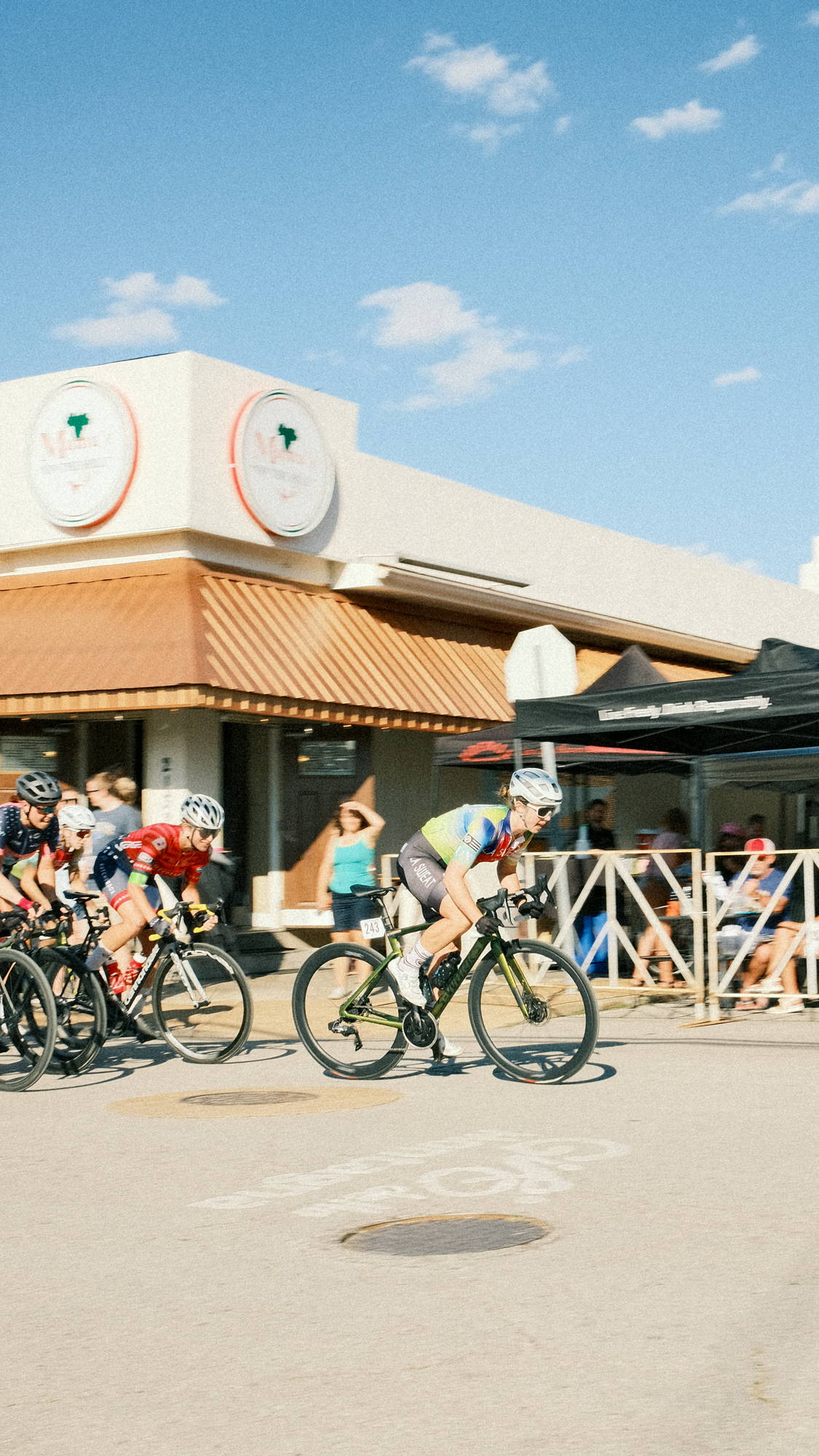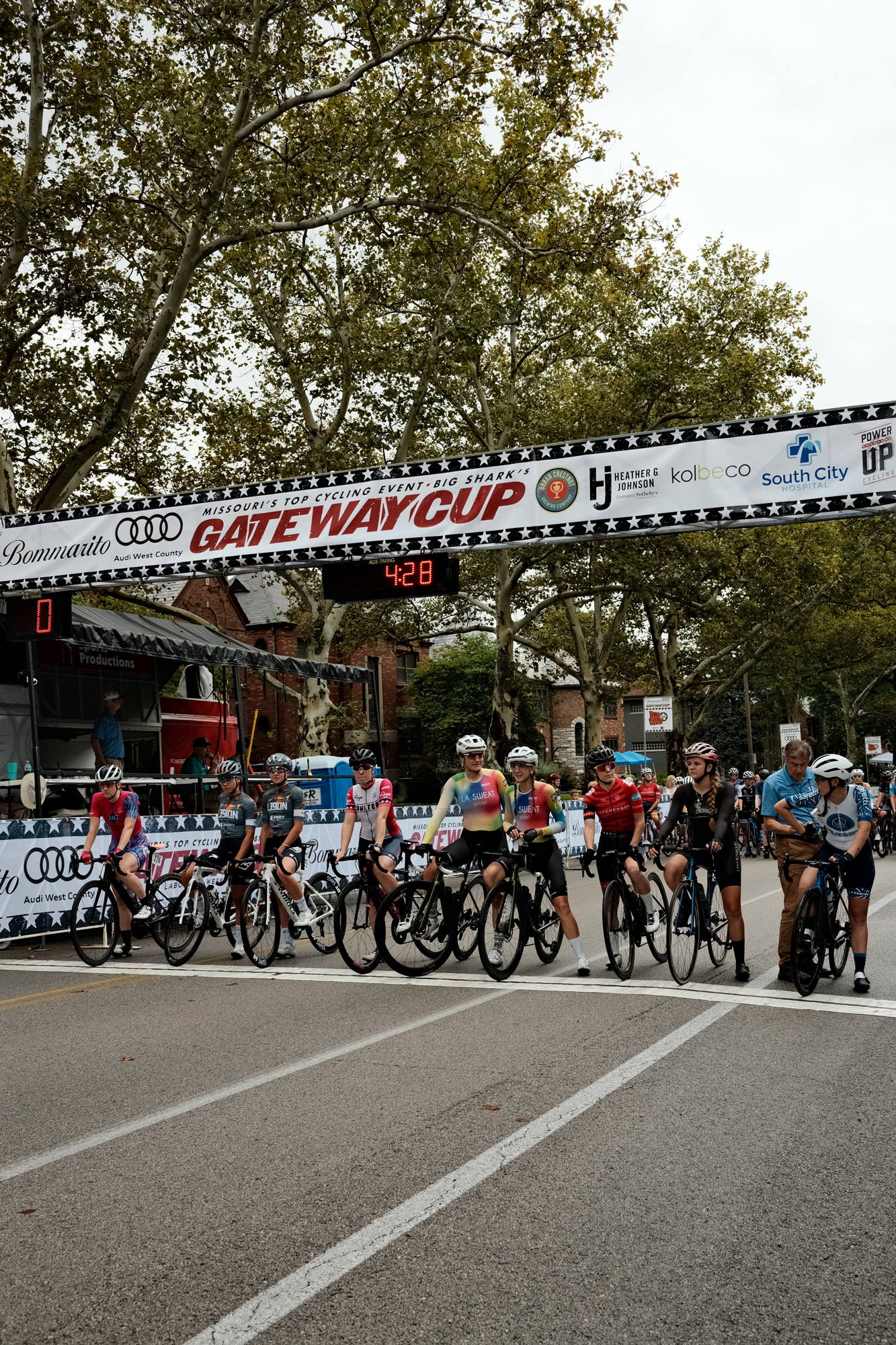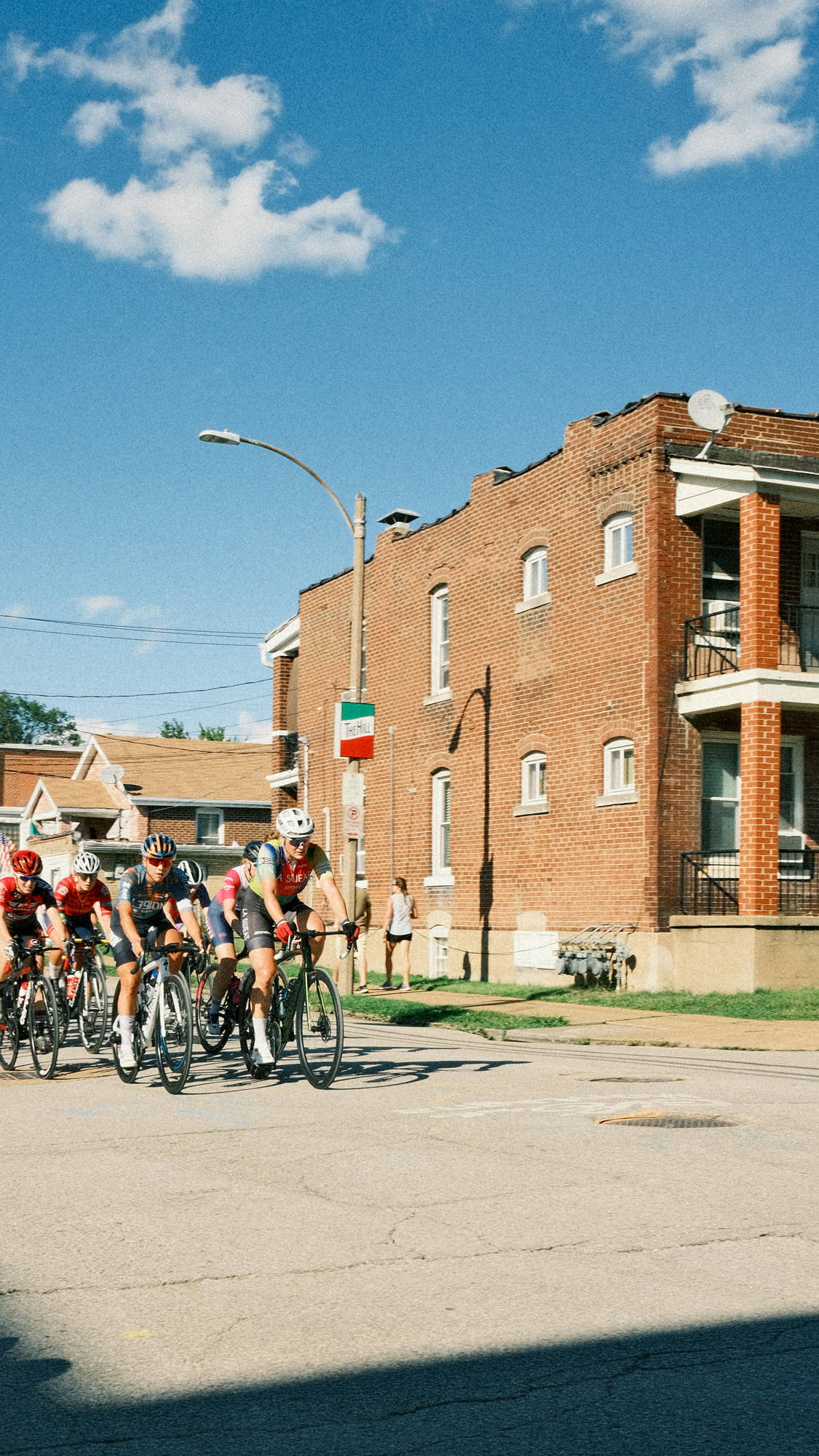 The success didn't stop there, throughout the weekend of racing Dani and teammate Sammy were on the podium almost every race, which helped LA Sweat secure a 3rd & 4th place overall finish in the omnium. Even after a full year of racing it was great to see that the team were still feeling good enough to push the races to their limit and leave it all out on the road.