The Gralloch:
Gravel Ready Tyres

The Gralloch is the UKs first UCI World Gravel series event and a qualifier for the Gravel World Championships held in Italy later this year. The inaugural edition to be held in Scotland will criss-cross the stunning Galloway and Southern Ayrshire UNESCO Biosphere climbing 1845m and taking in 113km of the areas finest gravel tracks.

When it comes to gravel tyres for riding in Scotland, you will want to look for a tyre that can handle a variety of terrain and weather conditions, potentially including wet and muddy trails, rocky sections, and loose gravel while not losing too much speed on smooth road sections.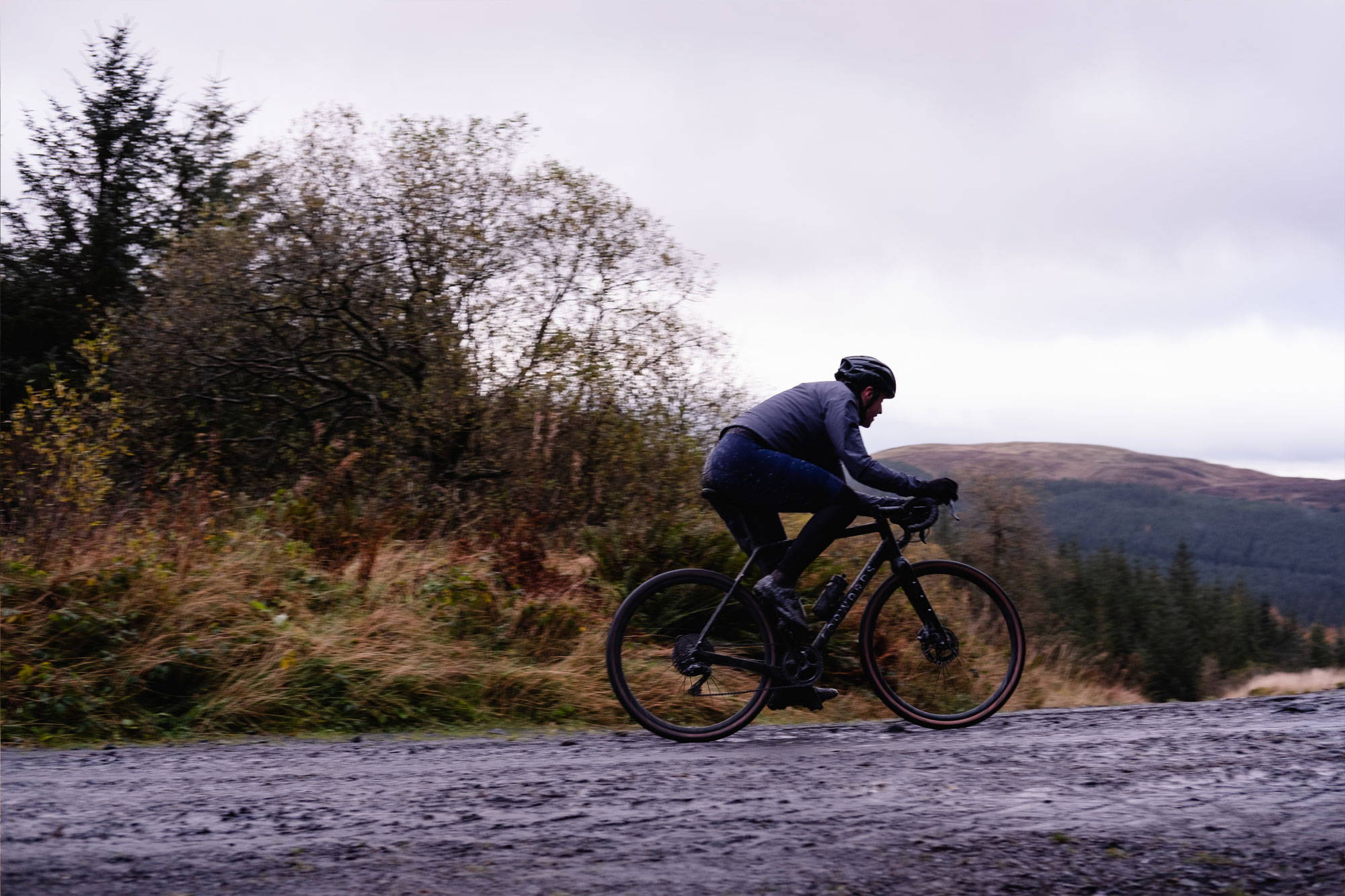 Some key features to consider include:

1. Tread pattern: Look for a tyre with a versatile tread pattern that can handle a range of terrain types, including both hardpack and loose gravel. A tyre with larger knobs or lugs may provide better grip on muddy or loose surfaces if the weather turns 'Scottish', while a more continuous centre tread will offer lower rolling resistance on hardpack when speed is your priority.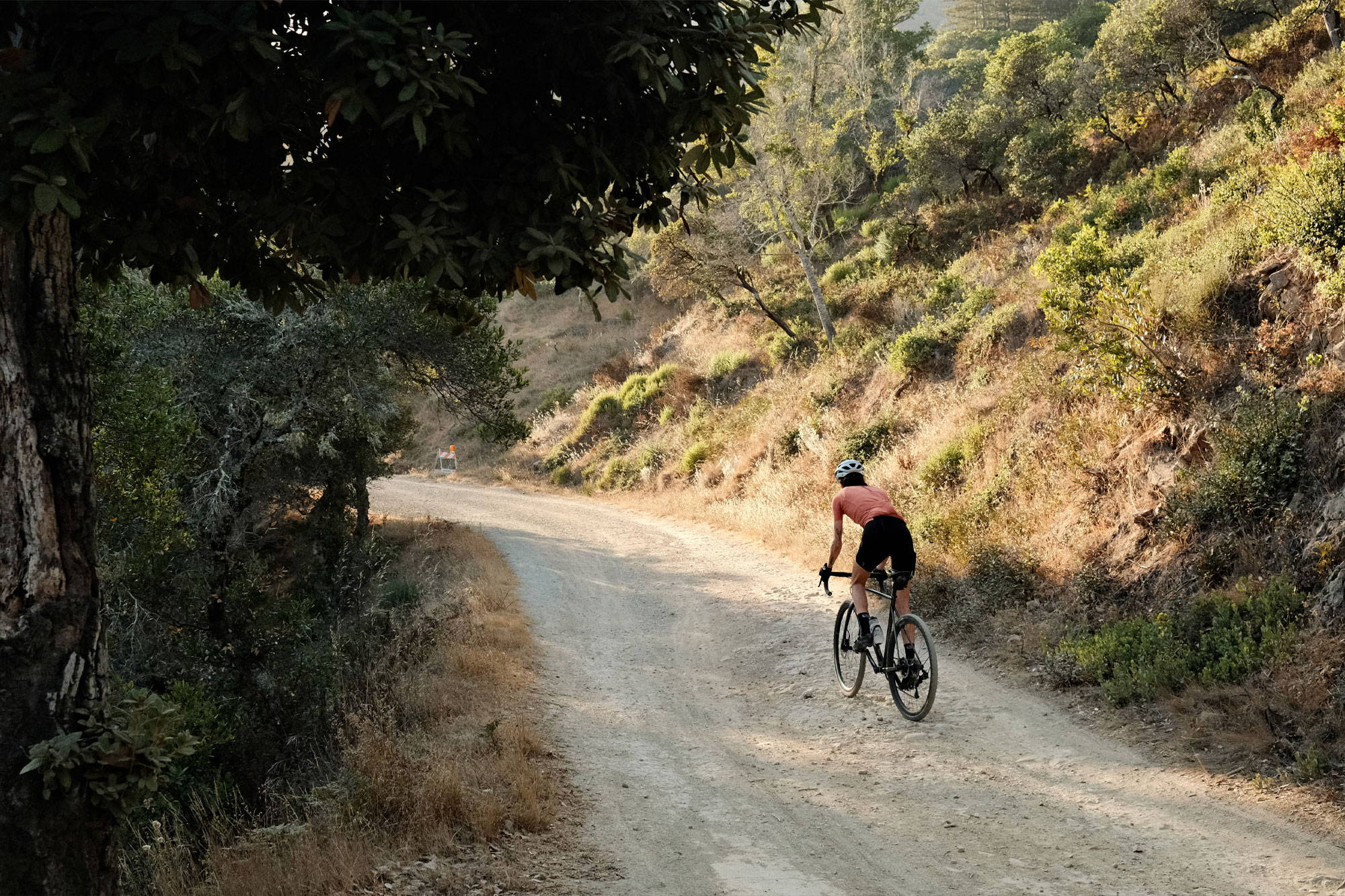 2. Width: Gravel tyres typically range in width from 30-50mm, with wider tyres providing more stability and grip on loose surfaces. For Scottish terrain, a tyre in the 40-45mm range may be a good balance of comfort and speed.

3. Puncture resistance: Gravel riding can be tough on tyres, so consider a tyre with a strong puncture-resistant layer to help prevent flats.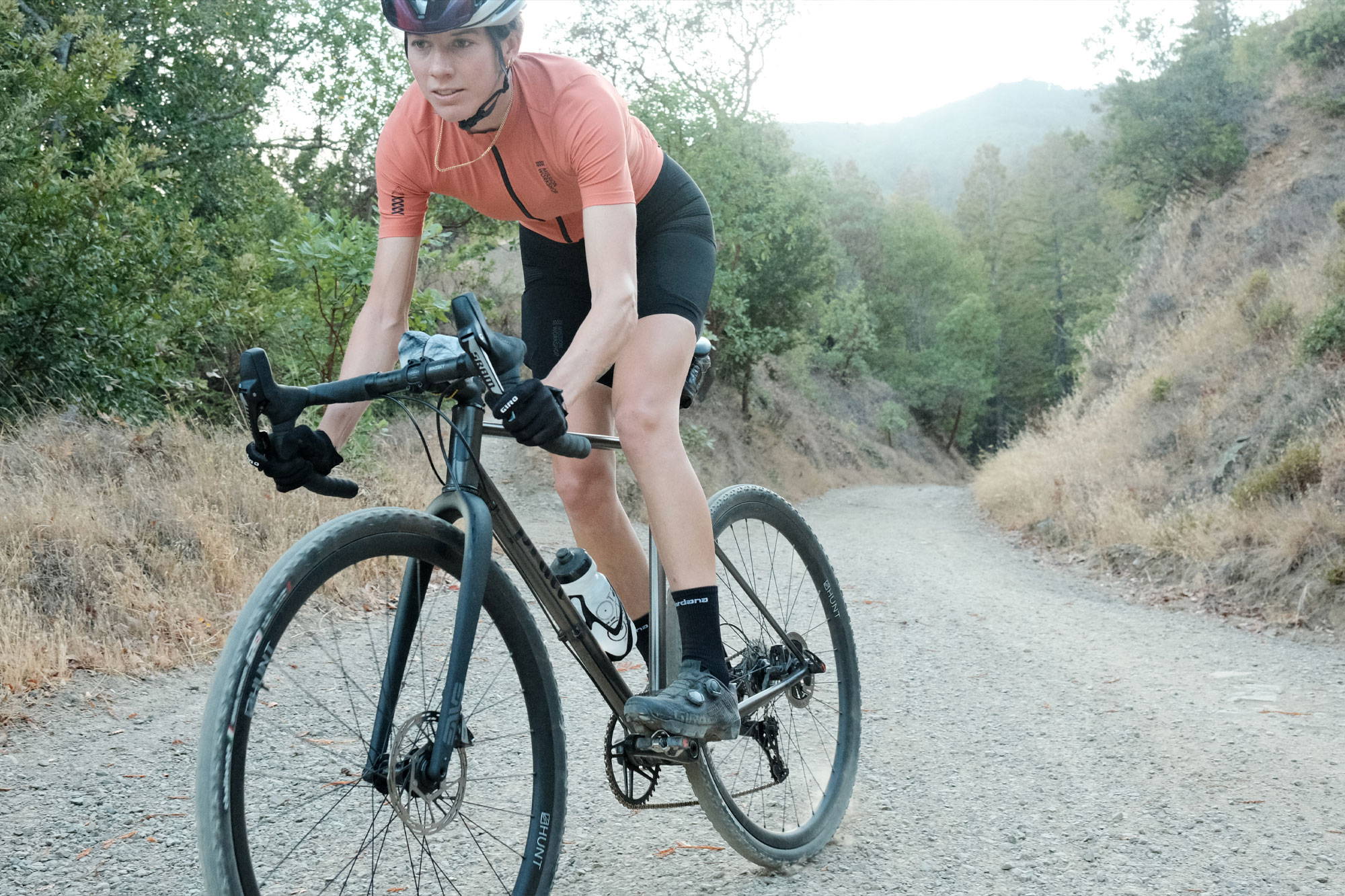 4. Tubeless setup: Tubeless tyres will self-seal small punctures or cuts in the tyre casing, helping to prevent flats and allowing you to keep riding without having to stop and repair the tyre. They can also be run lower tyre pressures so can provide better traction on loose or rough terrain, and the lack of an inner tube allows the tyre to deform and conform to irregular surfaces more easily, providing better control and handling resulting in increased confidence and speed.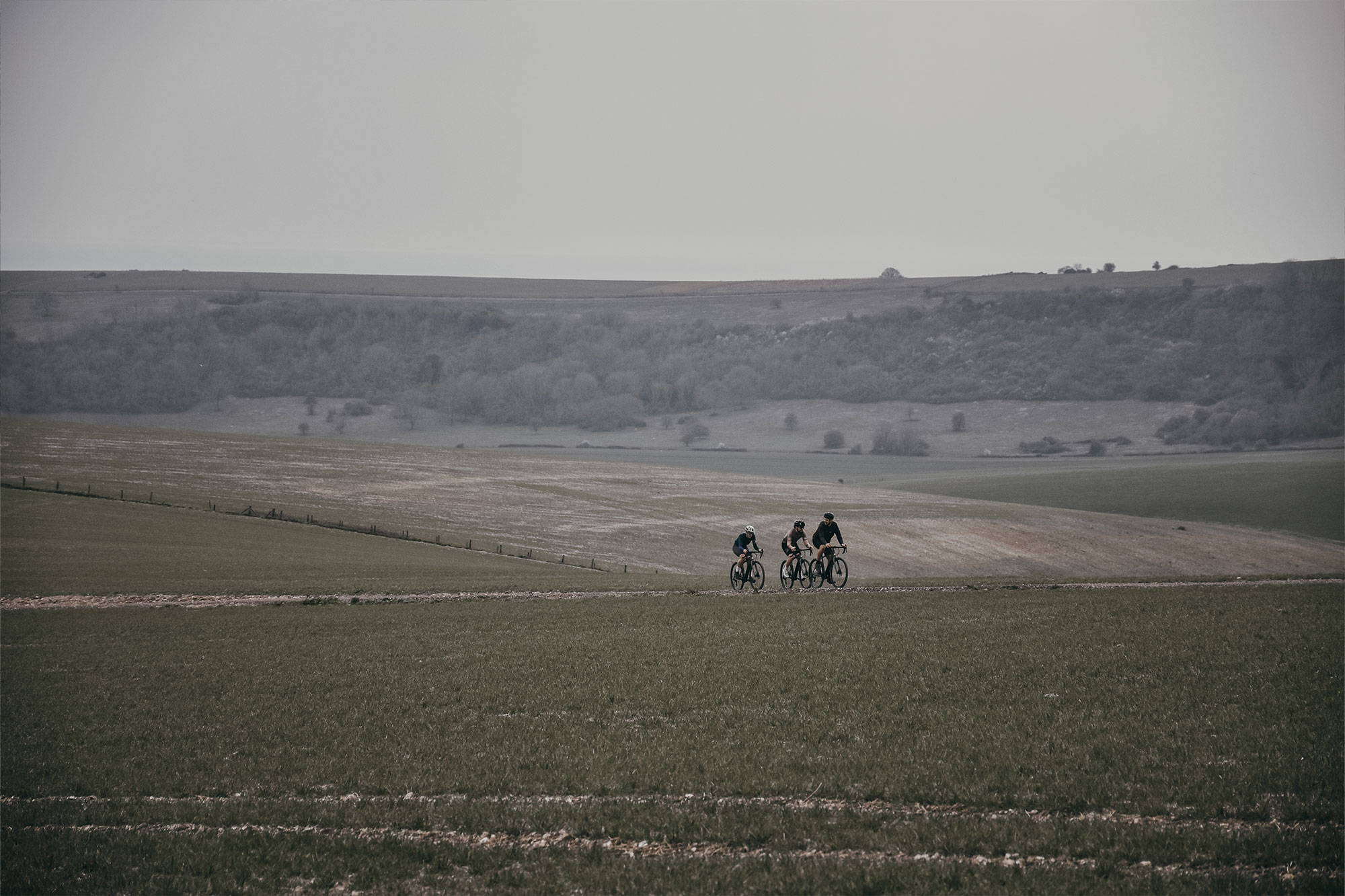 We have a range of Gravel tyres in stock now, all available with a 50% discount when purchased with a wheelset (not available separately).
A fast tyre for a mix of road and gravel, low rolling resistance but better for drier conditions when speed is your priority. Available in 40/45mm
USE CODE TYRE50 FOR 50% OFF WITH YOUR WHEELSET
A durable and resilient tyre with a fast-rolling centre and additional shoulder lugs for confidence in cornering. Available in 700x40mm
USE CODE TYRE50 FOR 50% OFF WITH YOUR WHEELSET
A lot more rugged than the Allround, the open tread and strong outer blocks make this a good option for wet weather and loose surfaces. This will be the best option for tougher sections of terrain or when grip is key. Availble in 700x40mm
USE CODE TYRE50 FOR 50% OFF WITH YOUR WHEELSET
WTB Byway: A fast rolling tyre option for 650b wheels, totally smooth centreline progressing to diamond-shaped peaks provide great traction under power, while the more substantial side knobs aid cornering and protect the tyre from rocks or gashes. Available in 650b x 47mm.
USE CODE TYRE50 FOR 50% OFF WITH YOUR WHEELSET