Isla Short: Taking Home Gold
Isla Short:
Taking Home Gold
Isla Short: Taking Home Gold
Rider: Isla Short
Event: XC National Series
Location: Woody's Bike Park
Date: 5-6th June
With the season changing and the trails getting dry and dusty it was the perfect time to get back out on the road and head over to see our very own Scottish pocket rocket, Isla Short, competing at the first round of the XC National Series.
From our leafy Sussex location, we headed West over to the race course in Plymouth to meet Isla, a considerably shorter journey than most of the competitors who travelled down from the North, even more so for Isla, who bases herself out of Scotland. Irrespective of the distance Isla was raring to go, the sun was shining and the mood was light as we met up before the race.
The course was a modern XC masterpiece, 200 metres of climbing per 3-mile lap meant steep climbs and off-camber descents. Littered with big features; from rock gardens and jumps to technical corners and berms, the course had been designed to keep the racers on their toes and push any old school XC rider to their limits, with a dropper post being almost essential.
The race was due to start at 1:30 pm and it was going to be scorching, with a bottle of water per lap plus a bottle shower at one of the tech sections to try and keep the body temperature down, it was going to be tough. With the sun reaching its zenith and the day heating up Isla set about practising, the bike-park-like features complimented Isla's riding style and she came back grinning like a Cheshire Cat, ready to ride.
The race started with a bang, straight out of the gate and into a 200-metre uphill sprint to the first corner, brutal and neck to neck, Isla fought herself to the front outgunning back wheel master and EWS racer, Martha Gill, into the first corner and then on she was away. The traffic-free course meant she could attack early to try and put some time into the rest of the field. Kerry MacPhee was her closest challenger, yet Isla managed to put a whole minute's advantage into her on the first lap.
With a minute gap on the entire field, you would suspect Isla would ease up on the pace and conserve energy for any surge late on in the race, but not our superstar. Keeping her foot on the gas and dropping the hammer, she carried on putting a minute into her competitors each lap, sometimes more. Showcasing her undeniable class and skill throughout the race, there was no catching her and she crossed the 5th lap finish line 8 minutes ahead of the field, to a sea of socially distanced applause.
We had a top day out with Isla and it was great to see her back racing and on the podium after a tough start to the season. We can't wait for the next adventure with her!!!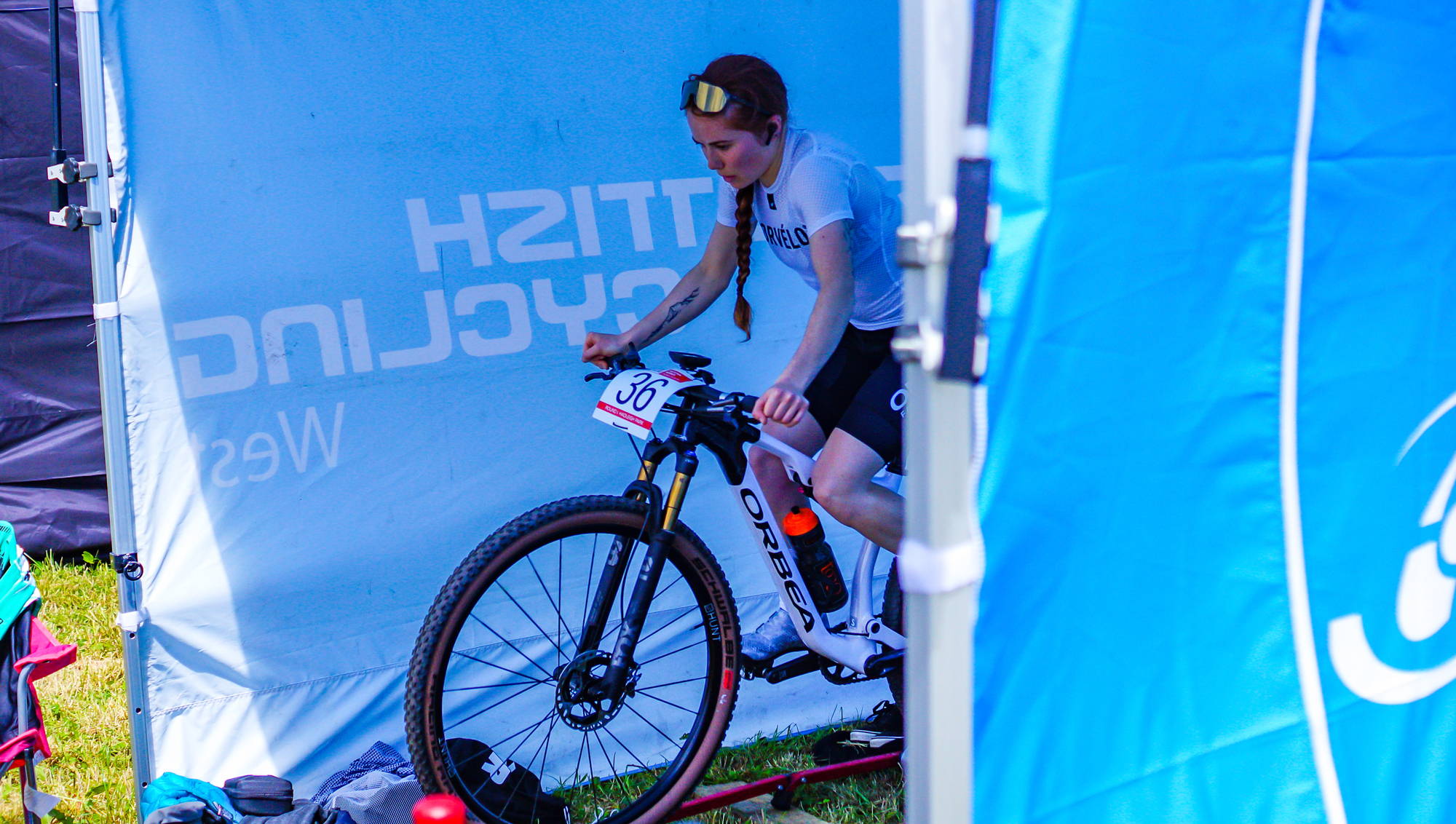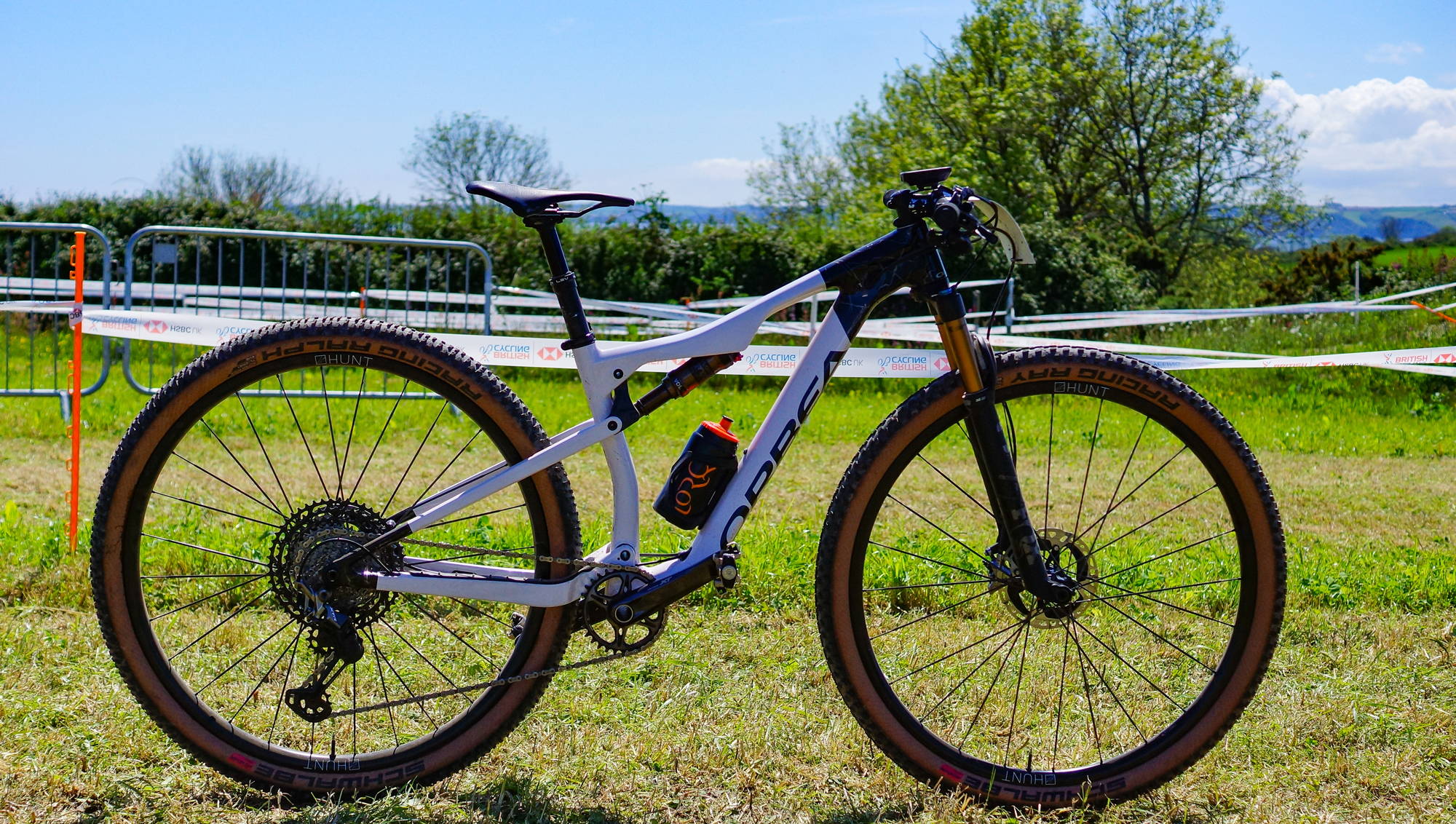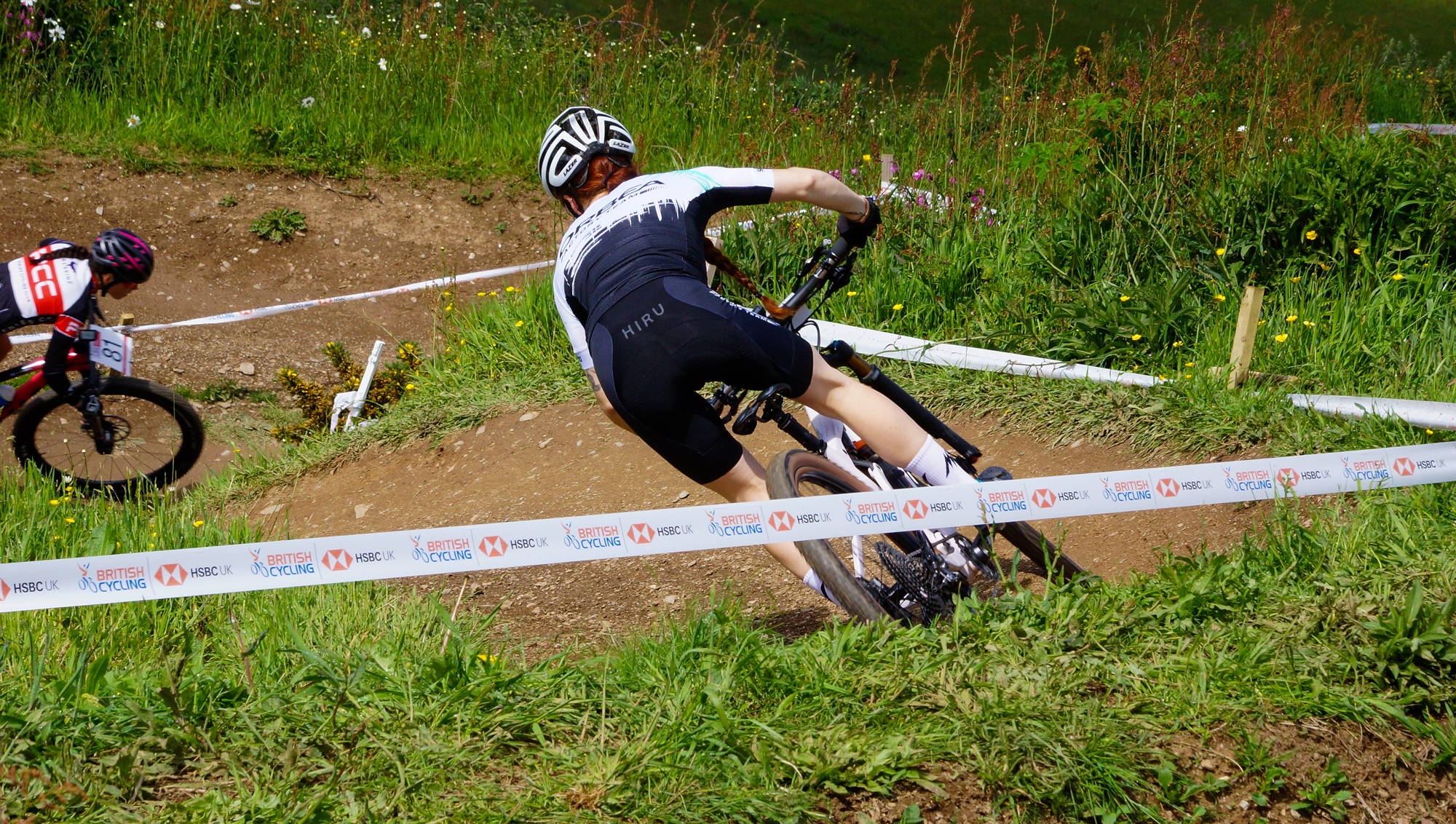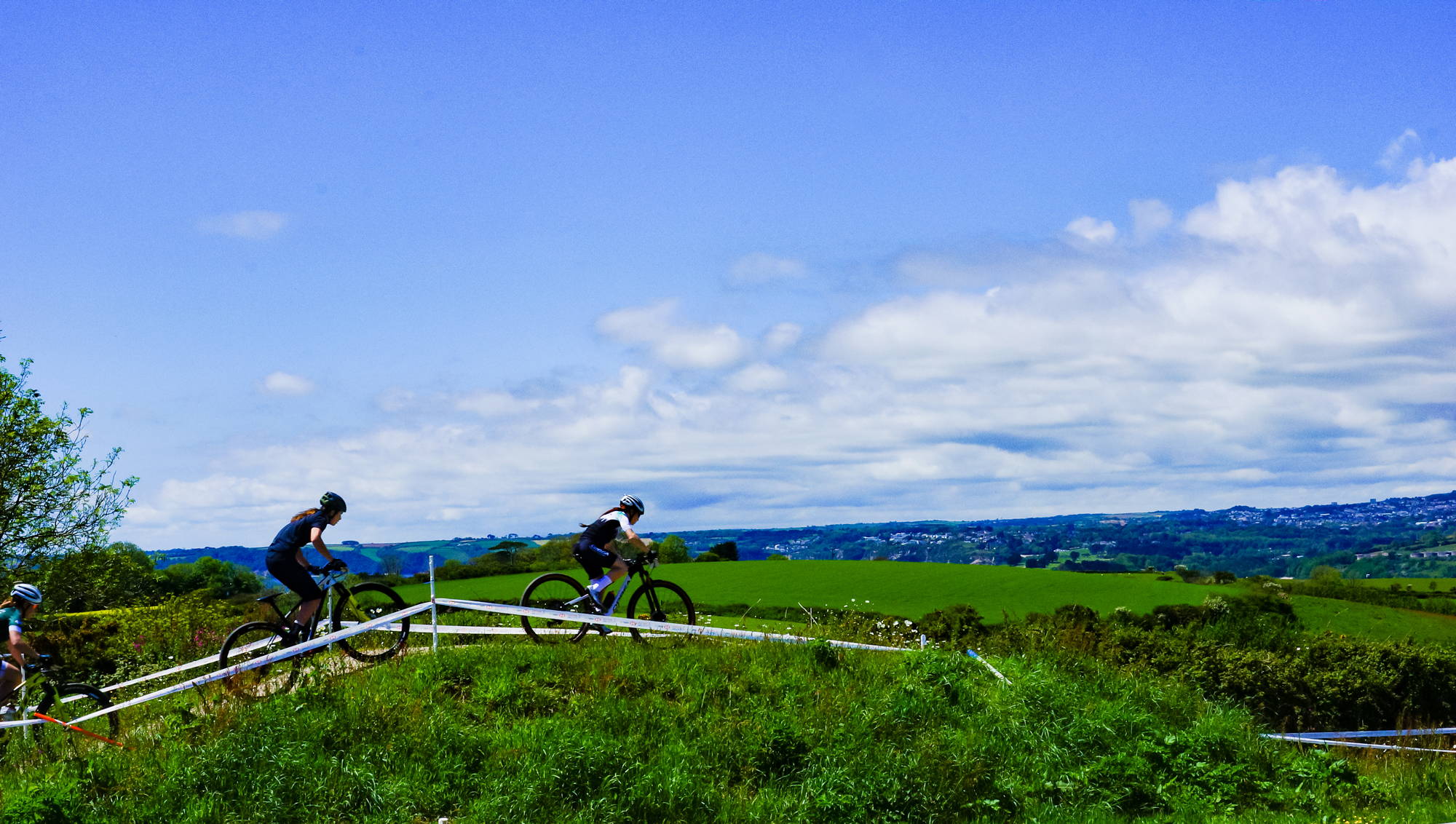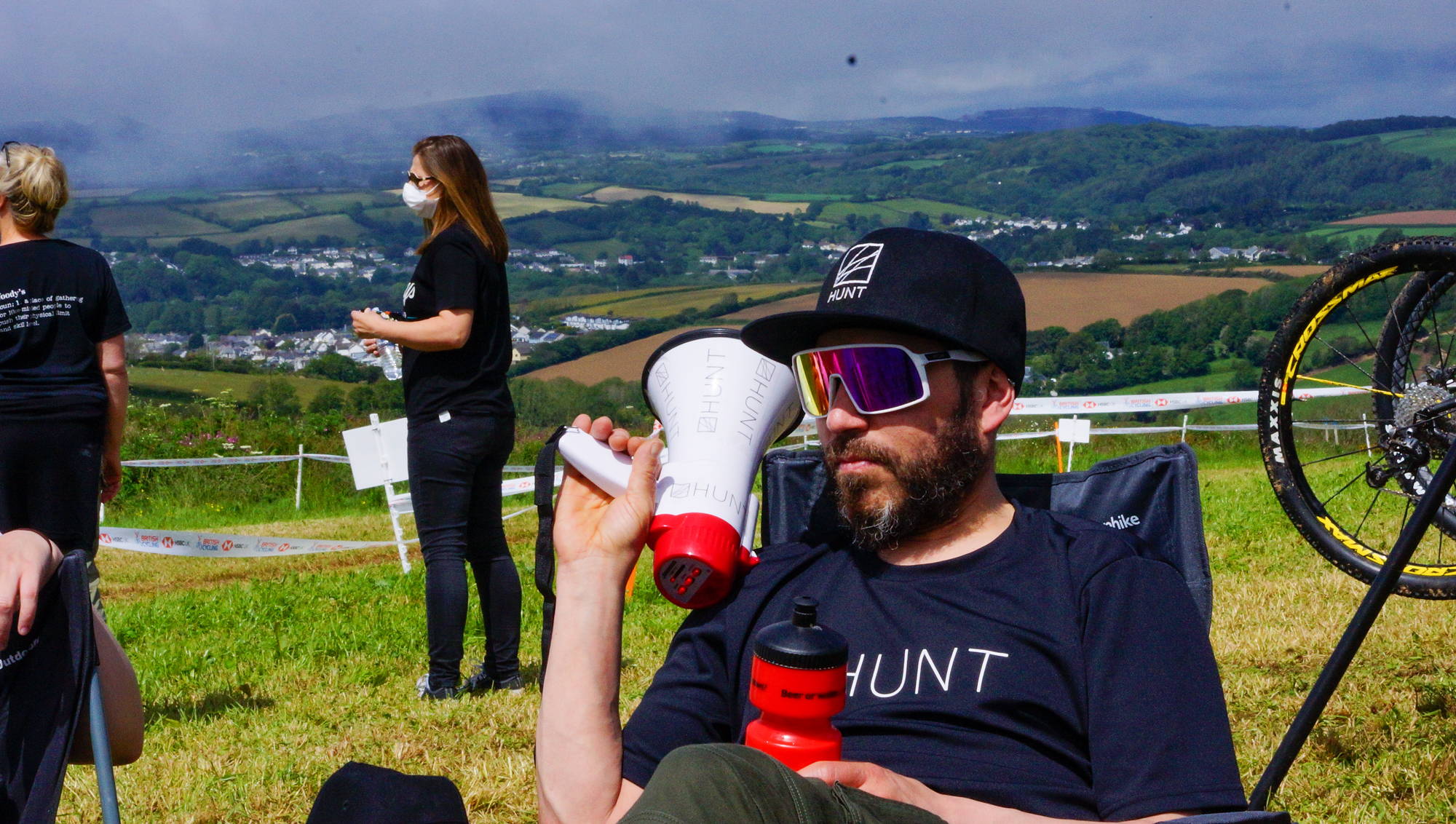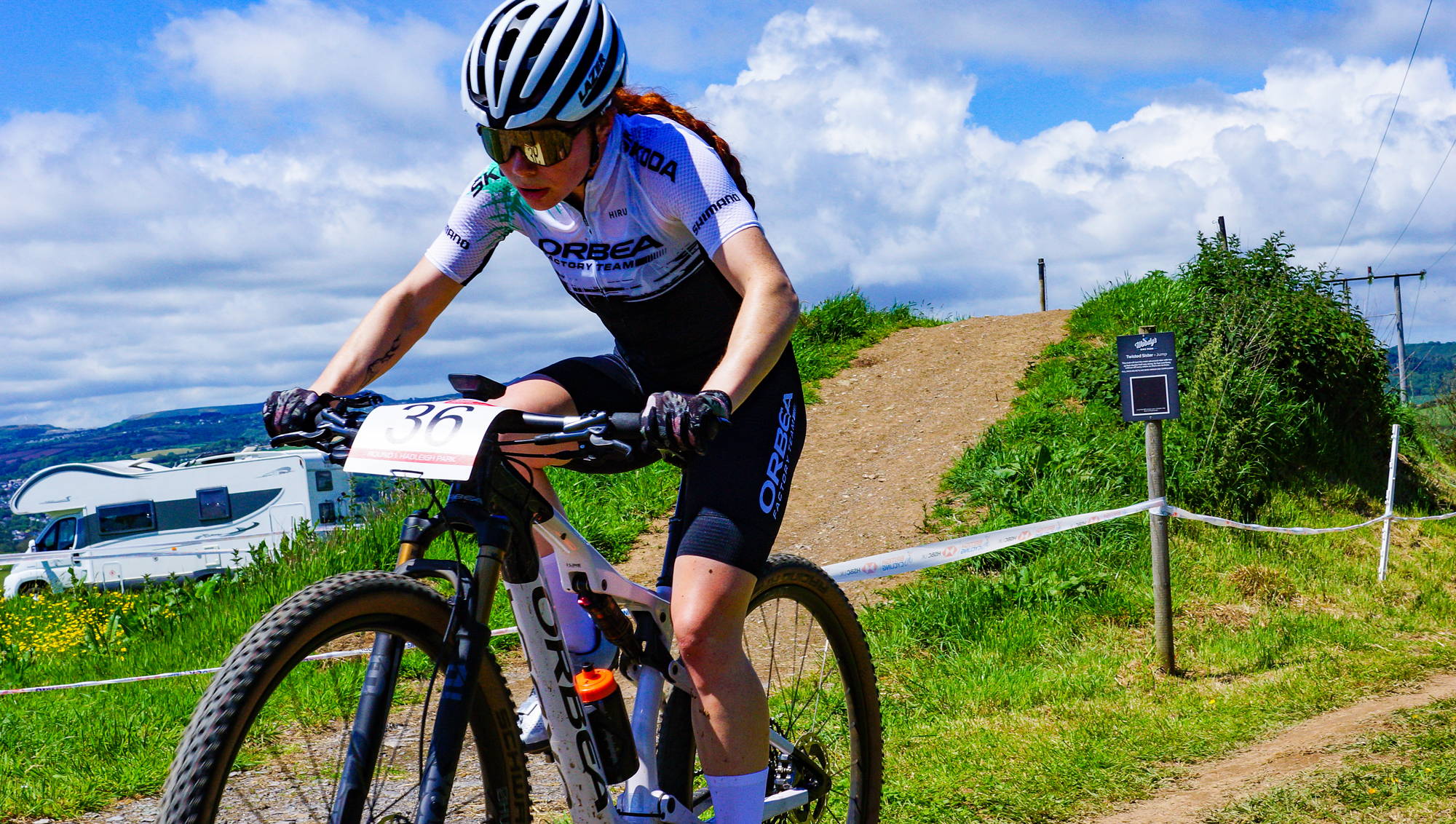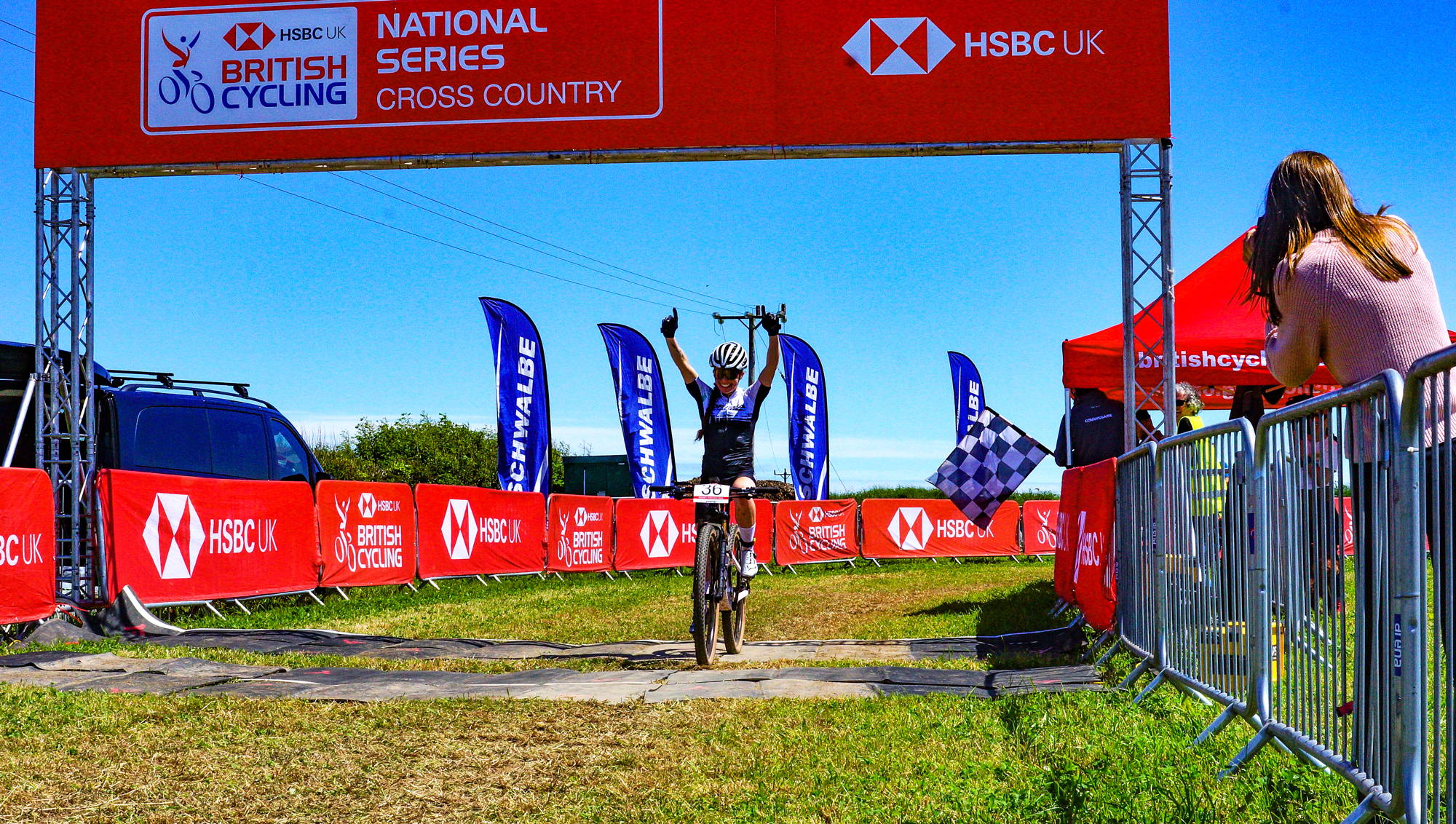 ---
---