Marin de Saint-Exupéry is one of the newest members of the HUNT Beyond line-up. Having dipped his toe into the world of competitive cycling at the 2017 Trans Continental Race, Marin has made quick progression up the ranks, setting an FKT and taking the win at the Hope1000 bikepacking race in the Swiss Alps, as well as winning the Further Pyrenees event.
For 2022 Marin is aiming at a return to the TCR with much more experience under his belt, including a recent trip to East Africa to race the Migration Gravel Race and Evolution Gravel races. We caught up with Marin to hear all about that experience and his goals for the upcoming TCR.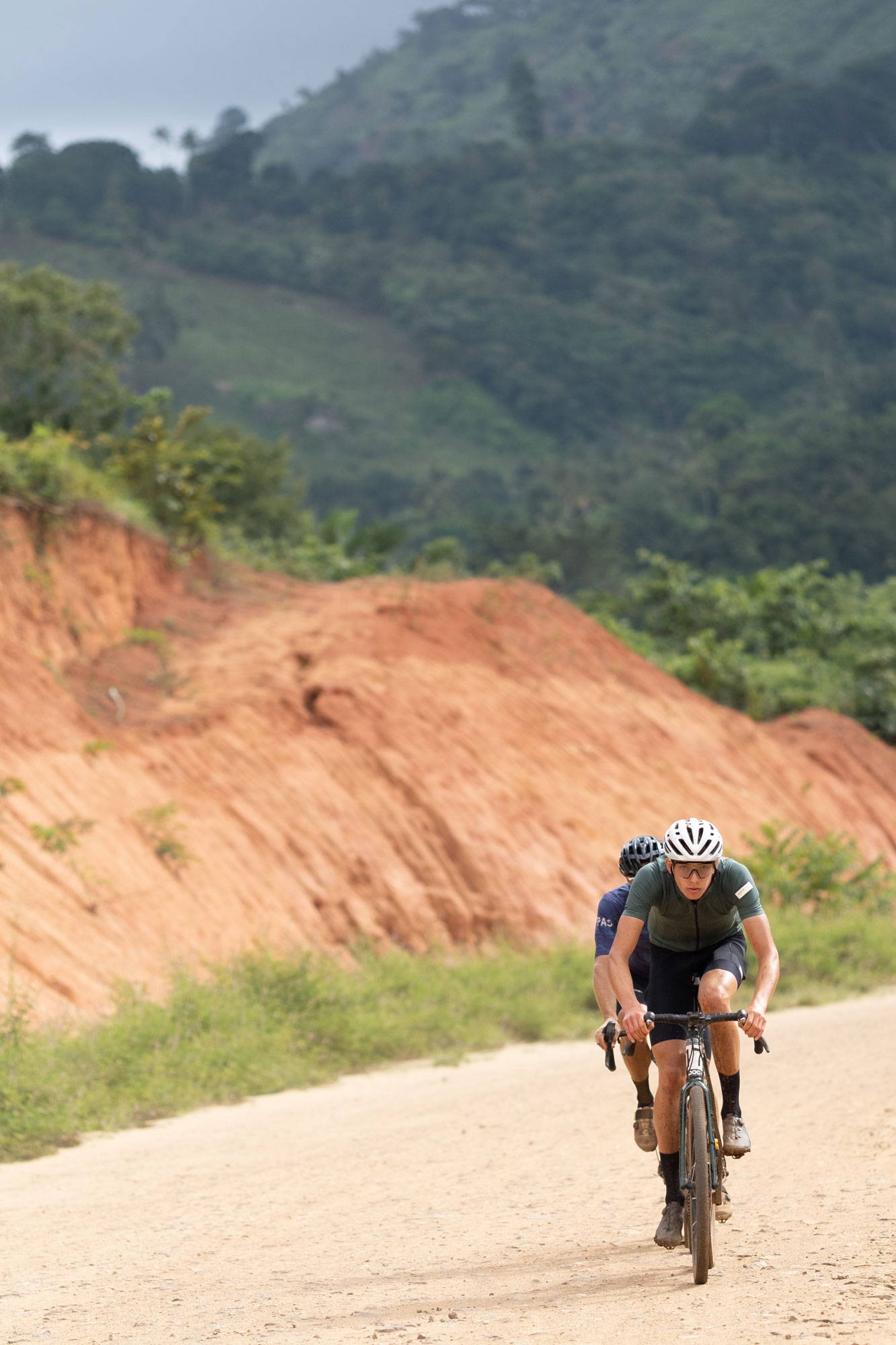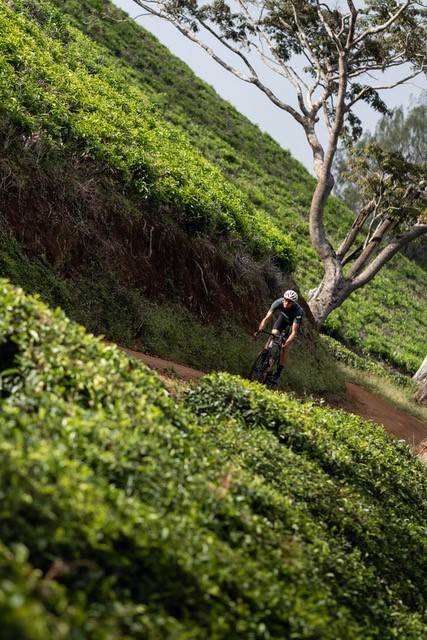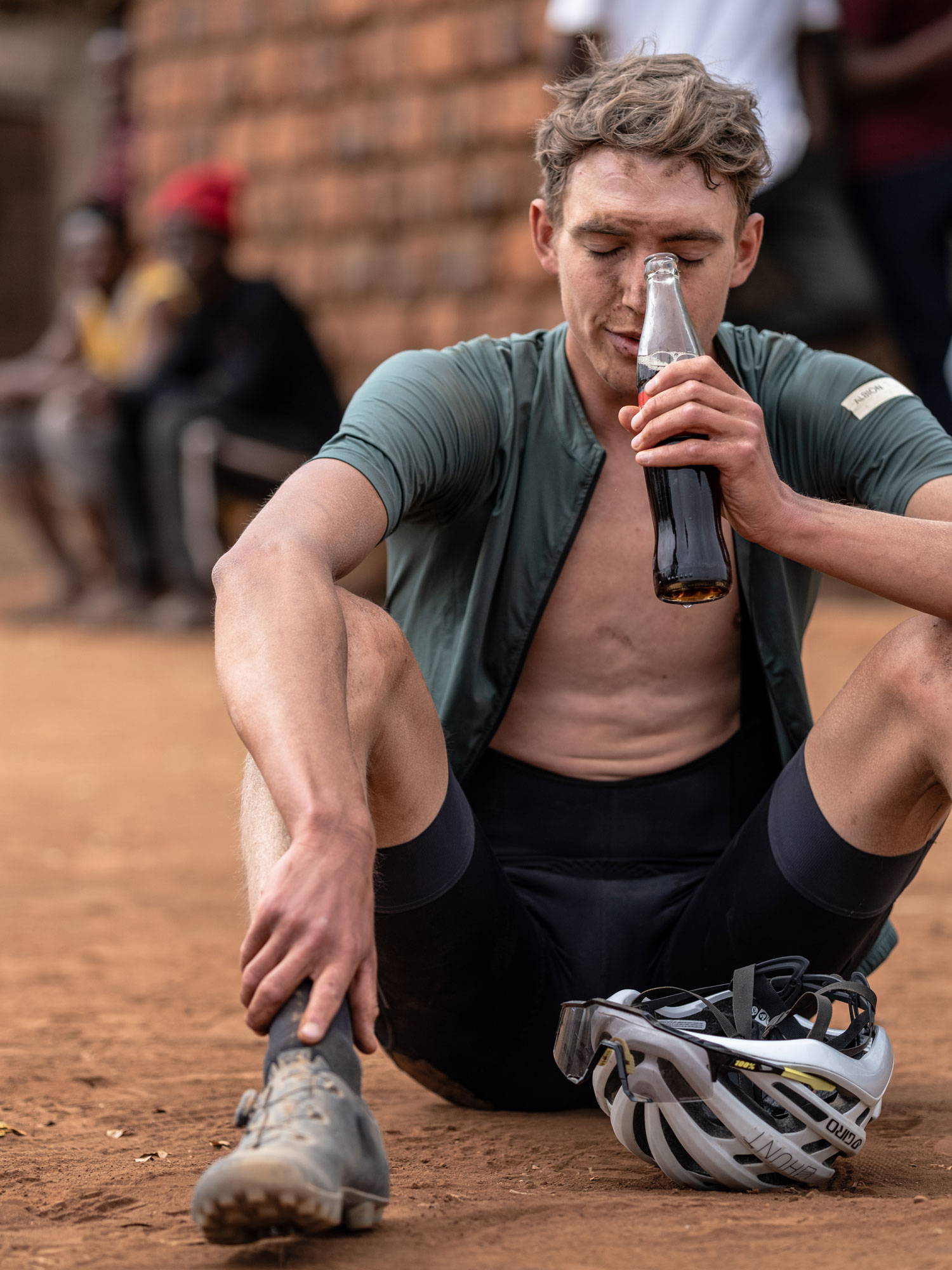 You are new to HUNT Beyond for 2022, can you give us a quick overview of how you got involved with cycling and why you have been drawn to the longer ultra style events?
Being part of Hunt Beyond is a beautiful opportunity for me as the brand has been involved in ultra cycling for a while and know what it's about.
I start cycling as a teenager in Paris, going to school on a fixed gear. I then started touring, building some bike frames… but I start to consider it as a sport since I have heard of the Transcontinental Race in 2015. I was amazed, how could a human be so fast on a bike? This mix of athletic challenge and adventure hooked me. Two years later I was racing it!
You have just returned from almost a month racing in East Africa at the Migration gravel race in Kenya and the Evolution Gravel race in Tanzania. How was the African racing experience and how does it compare to other races you have participated in?
Definitely great! It's not every day you can ride along zebras and elephants. But what really impressed me is the field of racers, at a wide majority from East Africa, especially this capacity to shift from being focus and competitive during the race, to being relax and friendly on the off times. I don't have many comparison points, I am used to racing ultra and it was my first gravel stage race. Here the race last around 6 hours, so everything is faster and you need to be really focused. This is a really exciting game and I still have to learn a lot, hold wheels in a group, send it on the descents, go full gas. Unfortunalty on a personal side I couldn't make the most of the races as I was sick a good part of the trip.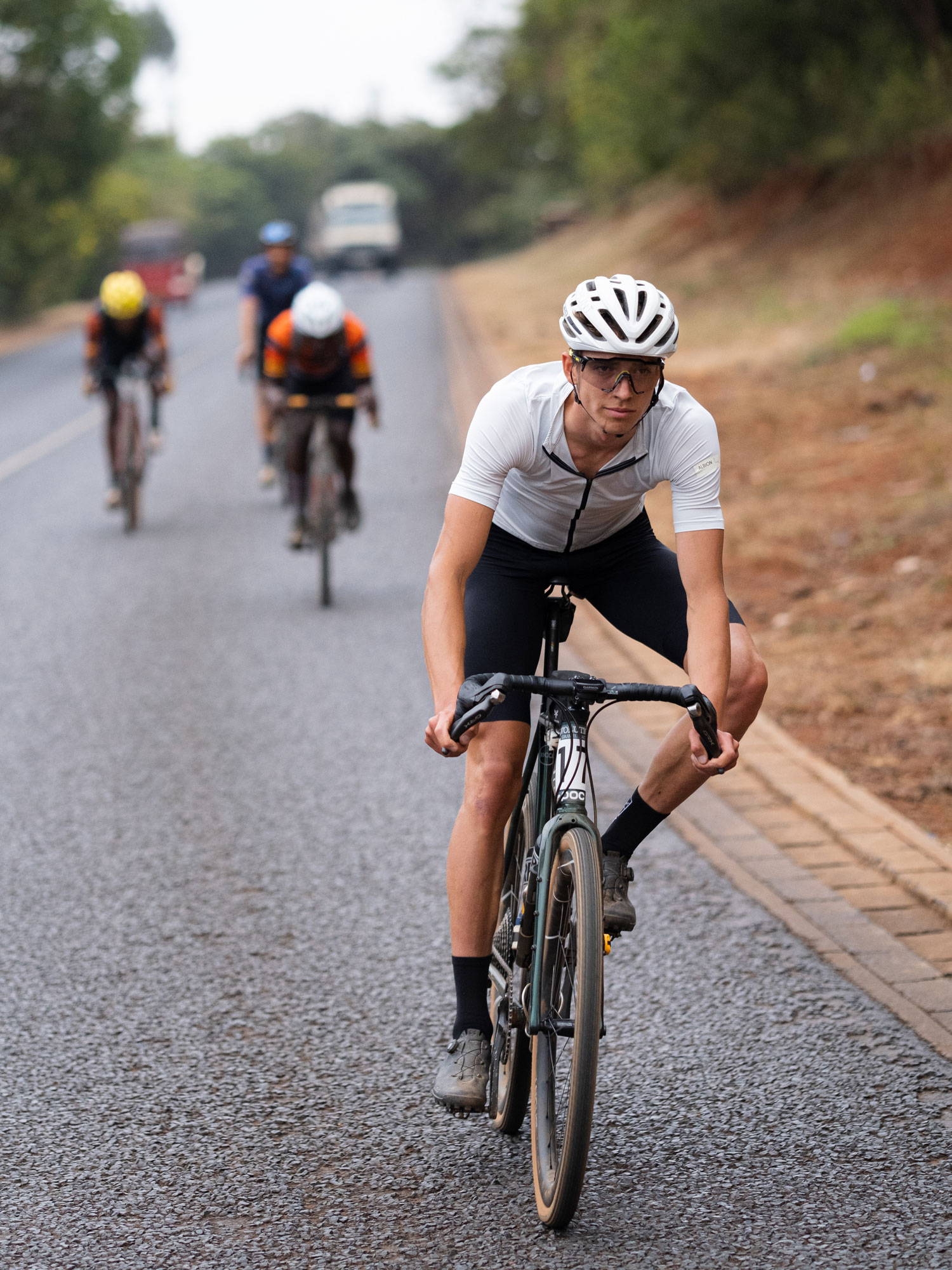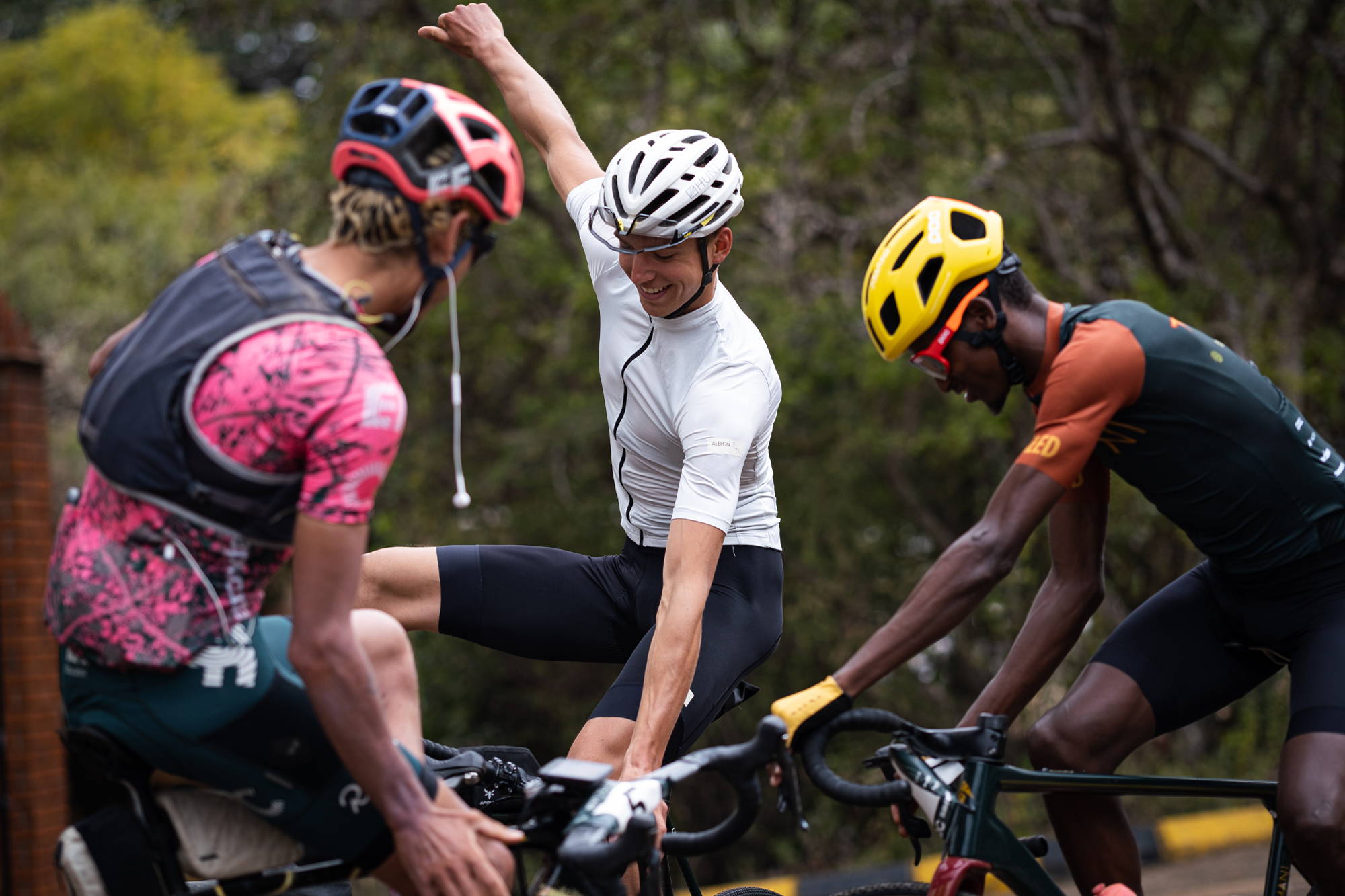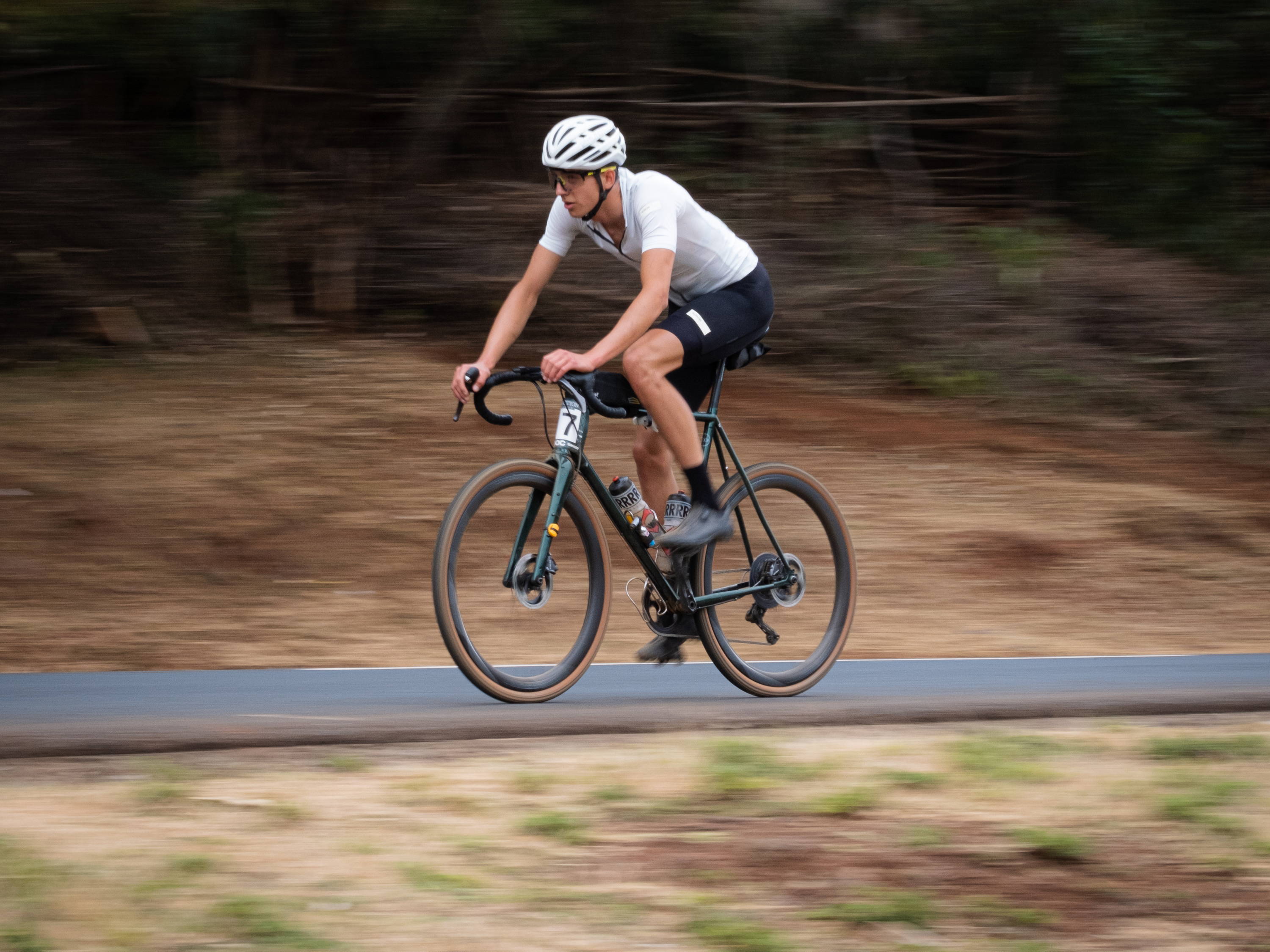 The Rwanda Beyond riders, who are also supported by Hunt, were also racing both the Migration and Evolution gravel races. How was it to race with the Rwandans and other African riders at their home races?
They are super tough racers, even more when you consider all the barriers they had to face to get to this level. The race happening at home for them, they were in the perfect conditions to perform. Indeed both races have been won by locals, John Kariuki and Sule Kangangi. It's a beginning but it shows there is a great future for cycling in Africa.
What was the highlight from your time in East Africa?
By the end, after having been sick for almost 10 days, I could race the last two stages in Tanzania. The finish line was on a beach of the Indian Ocean, it looked like a cliche but it was real!
Looking ahead a few weeks the Transcontinental Race is looming large. Have you ridden a race of this distance before? What are your expectations of the race?
I have raced the Transcontinental twice in 2017 and 2018. For my first participation my goal was to finish, and so I did crossing the line just few hours before the closing party. Then in 2018 I aim to improve, I finished two and a half days faster. Since then I have mainly race off road ultras where I have made significant progress but I hope I can translate it on the tarmac.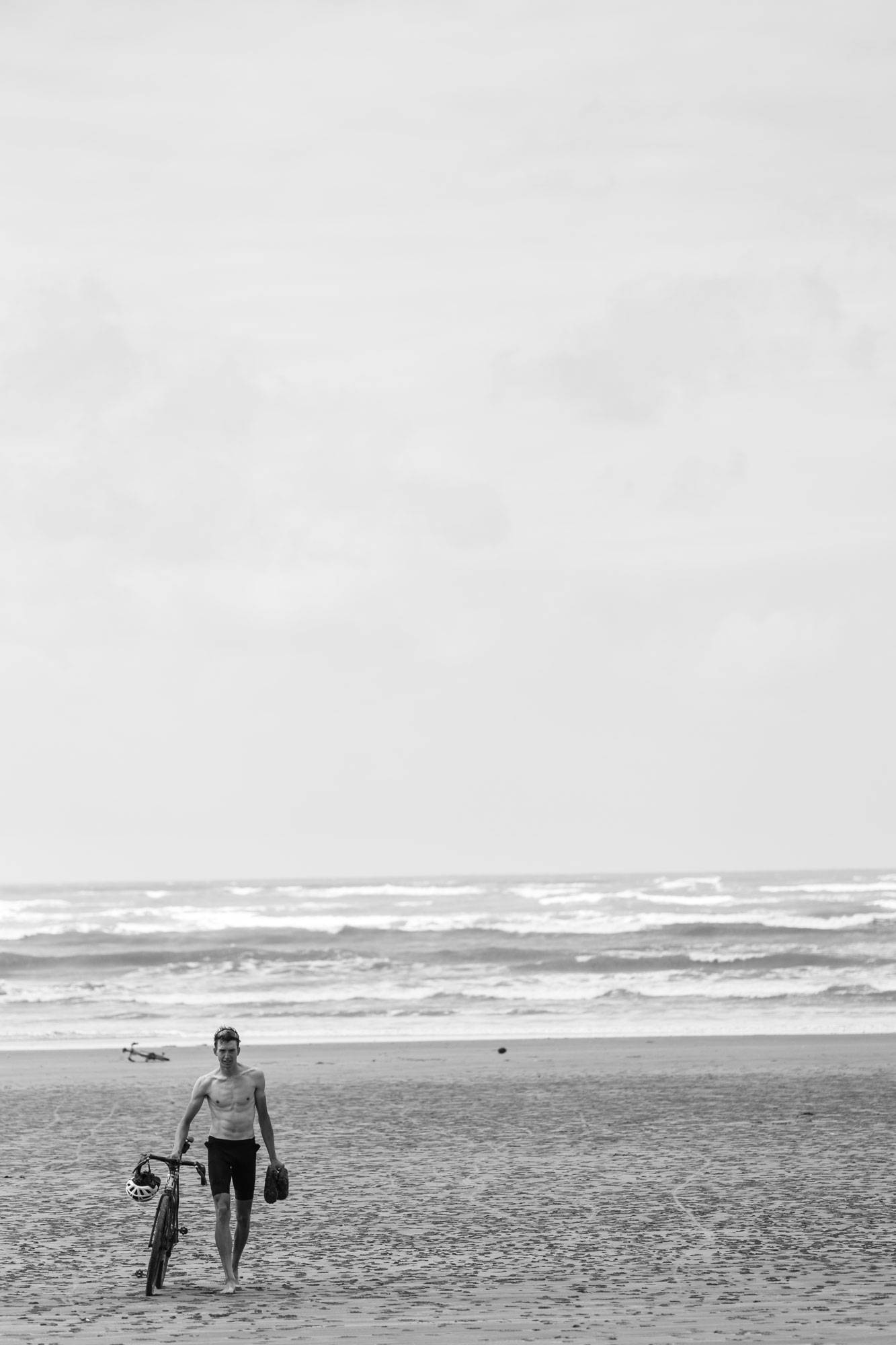 Did you learn any lessons from the events in Africa that have influenced your plan for the TCR?
I hope my stomach remembers the lesson!
More seriously these are really different races and there are really few comparison points. However having seen the determination of the African racers can only strengthen mine during the TCR.
Any finally, please tell us about your bike and kit choices for TCR? Are you going fast and light, or taking more kit for extra comfort?
For my two first participation at the Transcontinental I was used to going super light, having only a bivvy bag to sleep in. This time I will go a little bit more equipped with a proper inflatable mat and a sleeping bag, but overall I don't think my setup will be heavier as I have other extra light kit such as the Albion extra light insulated jacket. With the route being pretty flat I set the bike up with fast rolling wheels, Hunt 48 Limitless, build with a front dynamo hub to power my lights. The frame is from Cycle Ricca, a high-end steel frame, build with Shimano group set. Everything has already been put in test for a while and I can start confident.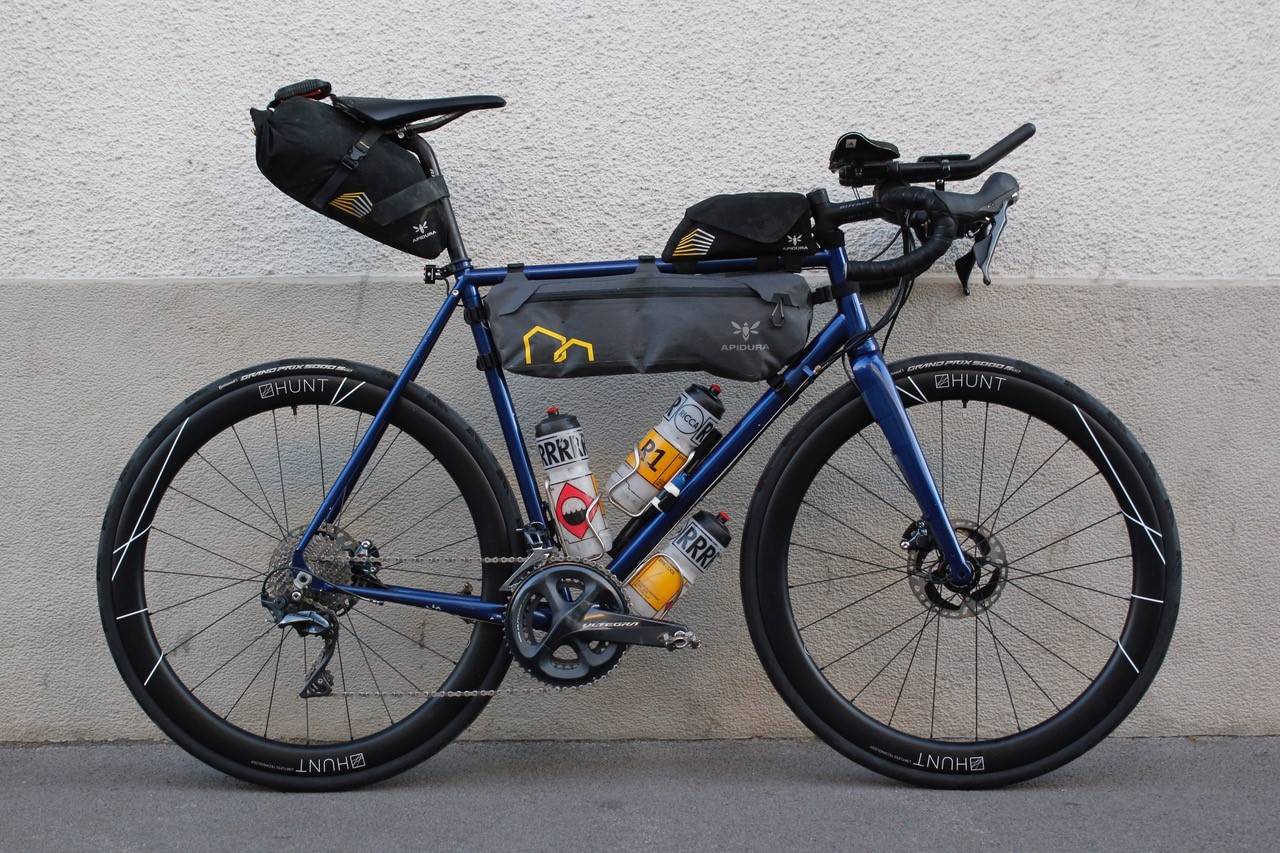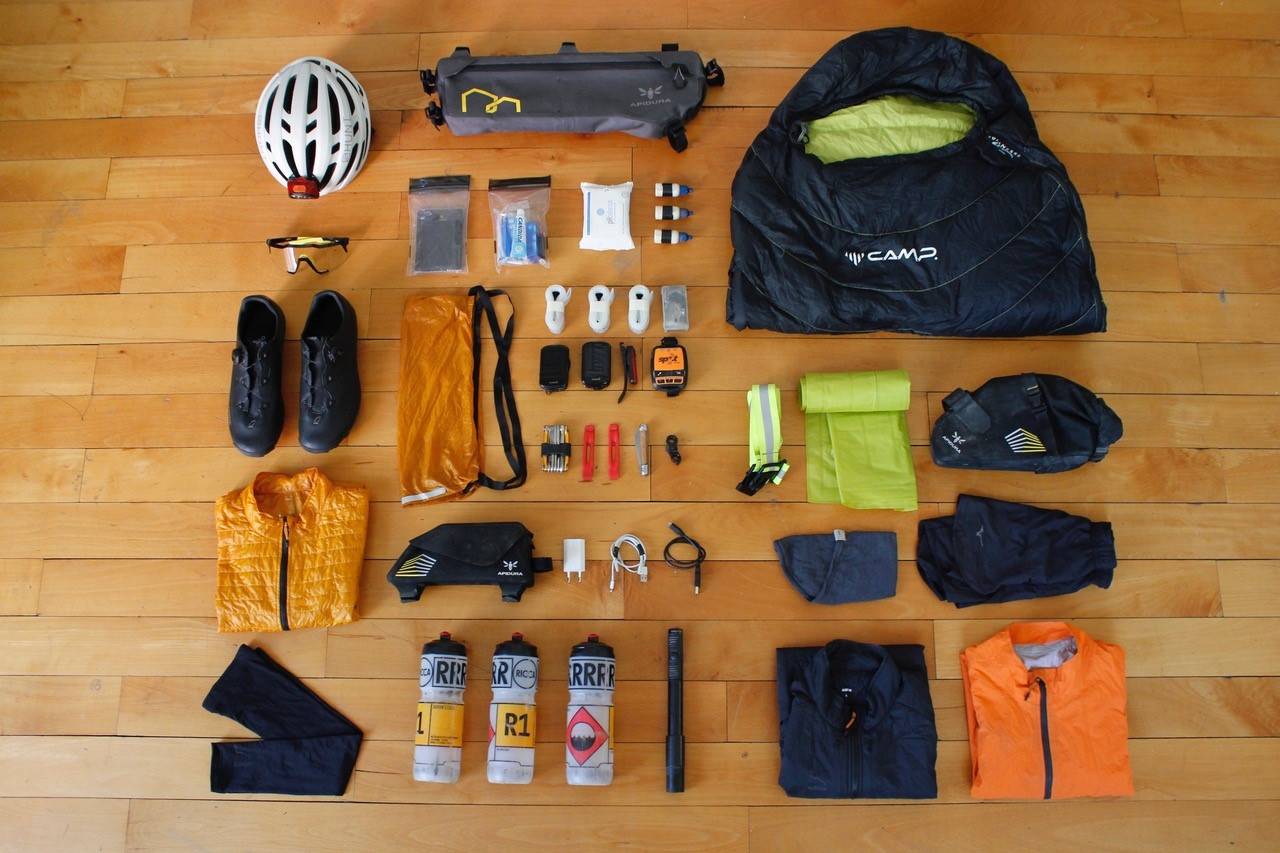 ---
---